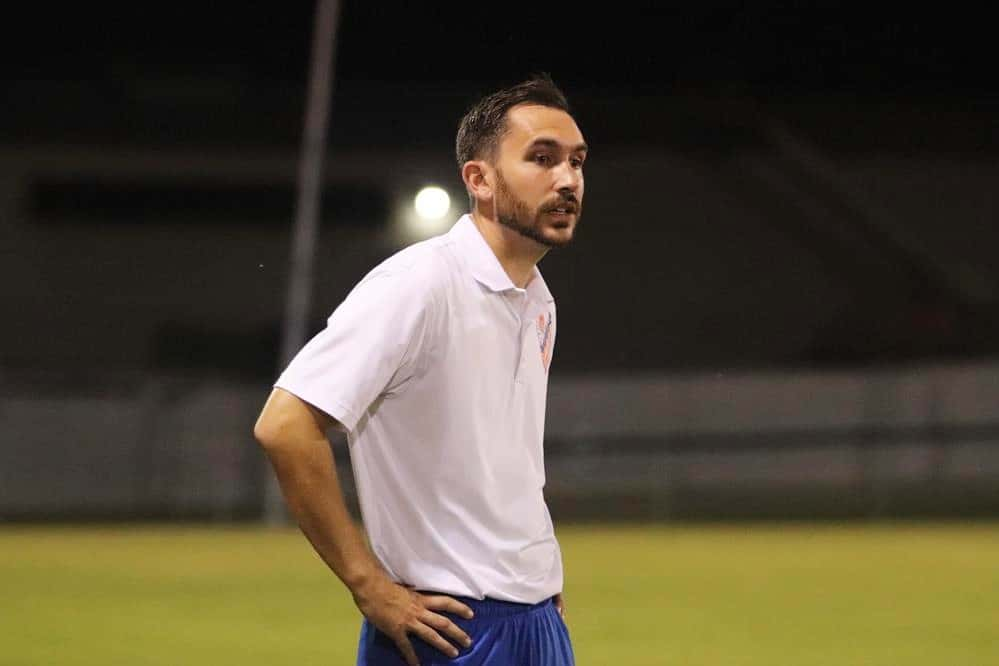 Donnie Heath is stepping down as Marshall County's boys' soccer coach after three seasons. Heath informed the school on Thursday expressing that he wanted to spend more time with his family.
Heath has been with the Marshall County program for 13 seasons, spending the last three as head coach. The Marshals went 47-16-5 under Coach Heath, making consecutive trips to the regional championship the past two years including winning the regional championship this past fall.
"I would like to thank Coach Heath for his dedication to our boys soccer program the past few years. He continued to keep the Marshals as one of the premier high school programs in the state. We wish him the best in the future", commented Marshall County Athletic Director Mike Johnson.
"We will post the job immediately and start the search for a new head coach", Johnson said.