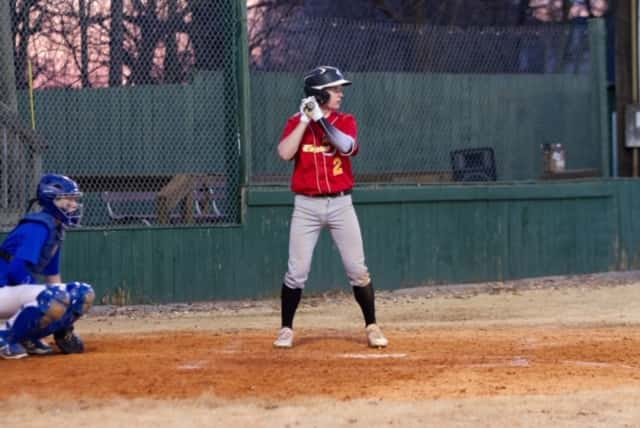 Andrew played in the outfield and at short stop for the Christian Fellowship baseball team and Head Coach Matt Fletcher said, "he was extremely versatile and played many positions". He has been with the team the past three since the Eagles baseball program returned to competition.
One of two seniors on the CFS squad, as a junior, Andrew had 14 hits including two doubles, five RBIs and scored nine runs. He finished with a .276 career batting average.
Andrew's future plans are to attend Nashville State Community College and pursue a career in Nursing.