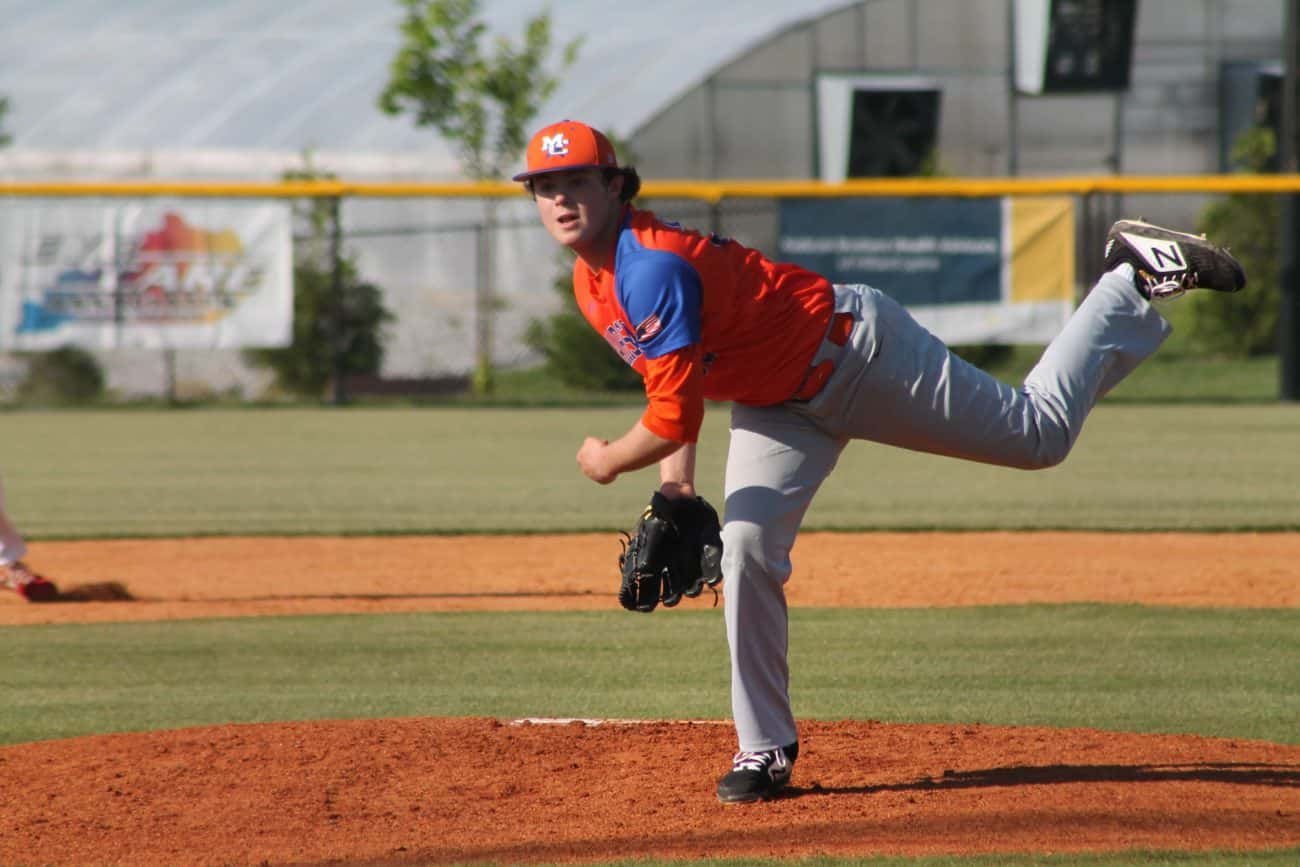 Clay Sutton was looking forward to competing for a regional title with the Marshals this spring. A left-handed pitcher, Clay was 1-0 last season with the JV squad, had 1.08 ERA and 14 strikeouts in 13 innings.
A five-year member of the Marshall County baseball team, Clay was a dual-sport athlete, also a member of the Marshall County football team for four years, playing wide-receiver.
He plans to attend the University of Kentucky this fall and major in Business.