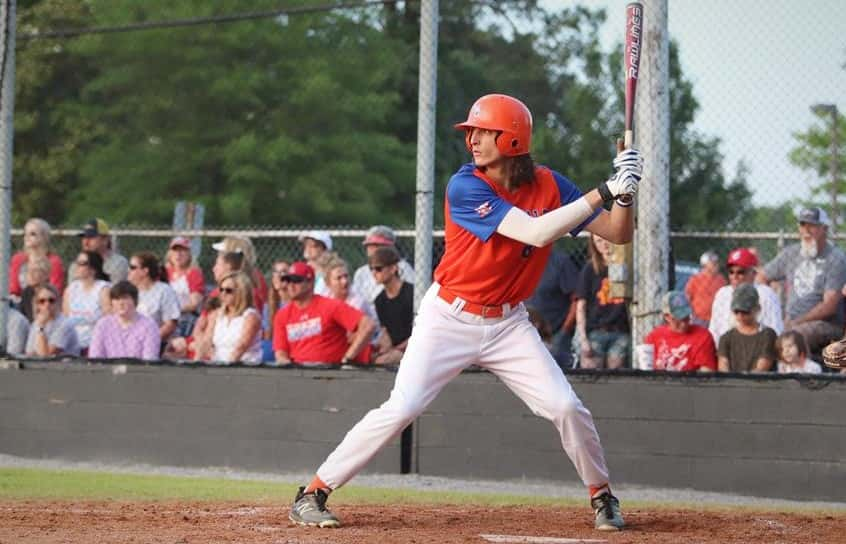 Our first Class of 2020 student-athlete is baseball player Ty Buchmeier, one of seven seniors on the Marshall County team. Playing in the out-field for the Marshals, in his junior season he had 35 hits which included three doubles and two triples with a batting average of .315 along with 17 RBIs and scored 30 runs.
Ty was instrumental in the Marshals success last season, helping lead them to a 28-8 record, 12-5 in the region and a perfect 5-0 in 4th District play. They won the District Championship 5-2 over Calloway County and advanced to the semi-finals of the 1st Region Tournament where the season ended in a loss to Paducah Tilghman.
A multi-sport athlete at MCHS, Ty also excelled at football, playing numerous roles on both sides of the ball, finishing his high school career with 1,412 total yards of offense and 146 career tackles. He plans to continue playing football for Kentucky Wesleyan College in Owensboro.