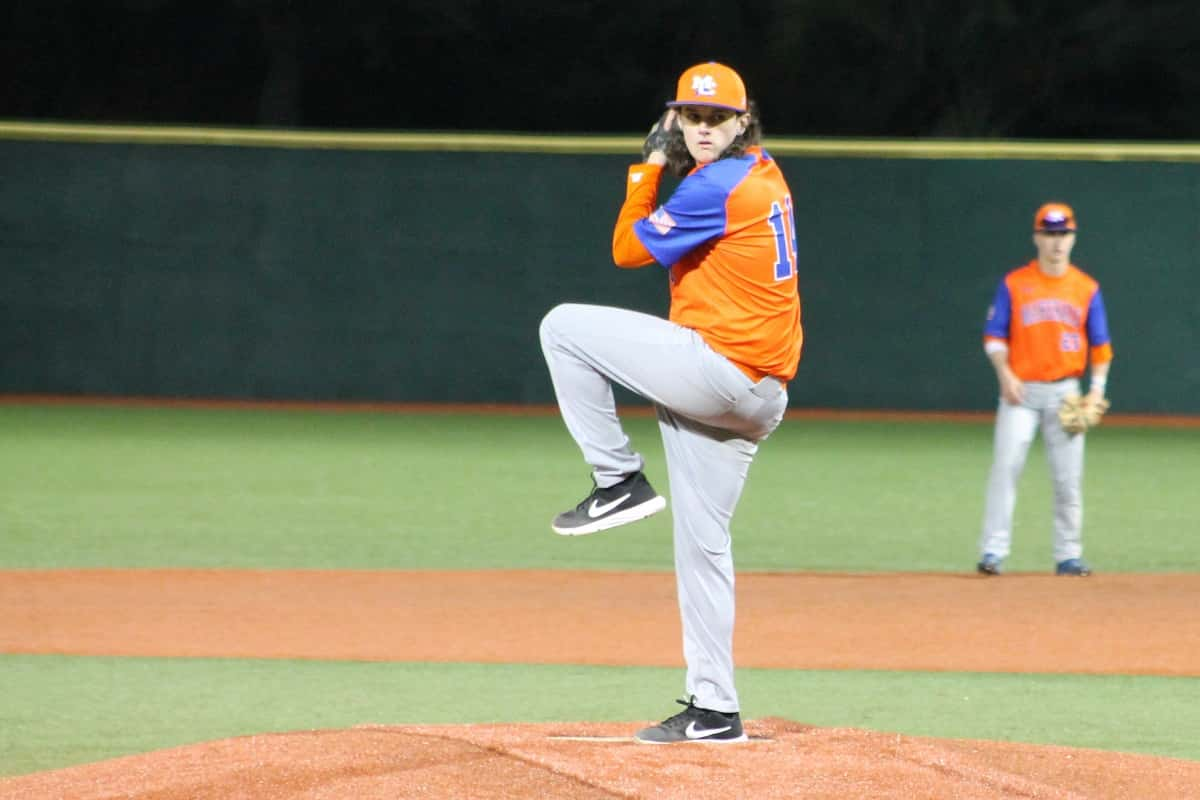 Nate Garland is our next Class of 2020 senior student-athlete. He is a member of the Marshall County baseball team and was set to play a full season of varsity ball as a pitcher. Last season with the JV Marshals, Nate finished with a 2-1 record, an ERA of 3.12 and pitched 10 strikeouts.
He was also a member of the Marshall County soccer team that finished this season 20-3-3, winning the 2nd District Championship and 1st Region Championship before falling in the first round of the State Tournament 3-1 to Warren Central.
Nate is an Honor Graduate and plans on attending Murray State University and major in secondary education.