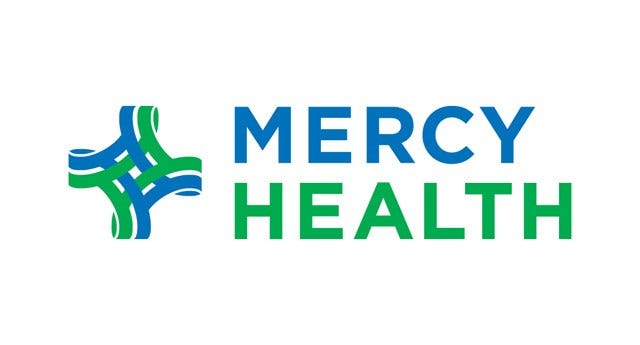 Mercy Health – Lourdes Hospital has added a flu clinic in Marshall County to complement the flu clinic currently in operation in Paducah. Mercy Health has established designated flu clinics for members of the community who are experiencing flu-like symptoms, which may include fever, cough, shortness of breath, sore throat or body aches.
The flu clinics are designed to evaluate and treat patients with flu-like symptoms. Mercy Health recommends that people who are experiencing flu-like symptoms to either call their primary care provider or visit one of its local flu clinics.
The Mercy Marshall Health Flu Clinic is located at 83 Wellness Way Lane in Benton. It is open Monday through Friday from 8 a.m. until 4 p.m. The phone number is 270-538-7185. The Mercy Health Paducah Triage Clinic is located at 225 Medical Center Drive in Paducah. It is open seven days a week from 8 a.m. until 8 p.m. The Paducah clinic can be reached by calling 270-538-7191.
For questions or guidance related to the coronavirus, Mercy Health has opened a 24/7 telephone hotline. The COVID-19 hotline is for community members who have questions related to coronavirus, are showing possible symptoms, or may have had exposure to someone diagnosed with COVID-19. The number is 888-700-9011.
The hotline is for non-emergent calls. The public is encouraged to call 911 for emergencies.
All Mercy Health – Lourdes Hospital updates during the COVID-pandemic, including information on virtual visit options, are available by visiting Mercy.com.