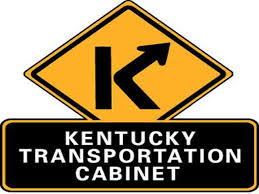 PADUCAH, Ky. (Jan 17, 2020)
— The Kentucky Transportation Cabinet plans to close a section of KY 1949 in Graves County on Tuesday, January 21, 2020.
KY 1949 will be closed at the 2.2 mile point to allow a cross drain to be replaced.  This is along KY 1949 near Symsonia about 4/10ths of a mile south of the intersection with KY 348/Symsonia Highway and about 2/10ths of a mile north of Wildcat Road.
The roadway at this worksite is expected to close at approximately 8:00 a.m., CST, on Tuesday.   KY 1949 is expected to reopen at this site around 3:30 p.m., on Tuesday.
There will be no marked detour.