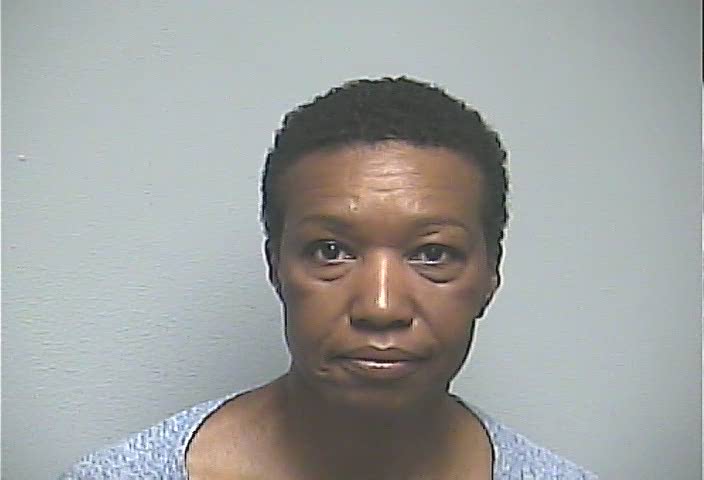 In December of 2019, McCracken County Sheriff's Office began investigating an alleged embezzlement complaint from an area business. Four Rivers Harley Davidson reported that they suspected an employee of having stolen approximately $40,000 from the business.
The subsequent investigation showed that the General Manager/Chief Financial Officer, 57 year old Marie McGruder of Paducah had used the company credit card for personal use over the past approximate 2 years. The investigation showed that personal expenses such as vacations, groceries, pet supplies, electronics, etc. were all purchased used the company credit cards. It was also found that McGruder was using company credit cards assigned to other departments within the business to further hide transaction that were also her personal expenses.
Although the investigation is ongoing to determine a total loss amount, it has been found that over $10,000 in unauthorized credit card purchases were made by McGruder.
On January 13, 2020 Marie McGruder was arrested and charged with Theft by Unlawful Taking O/$10,000, a class C felony.
Thank you,
Sgt. Benny Kauffman
McCracken County Sheriff's Department
McGruder.jpg