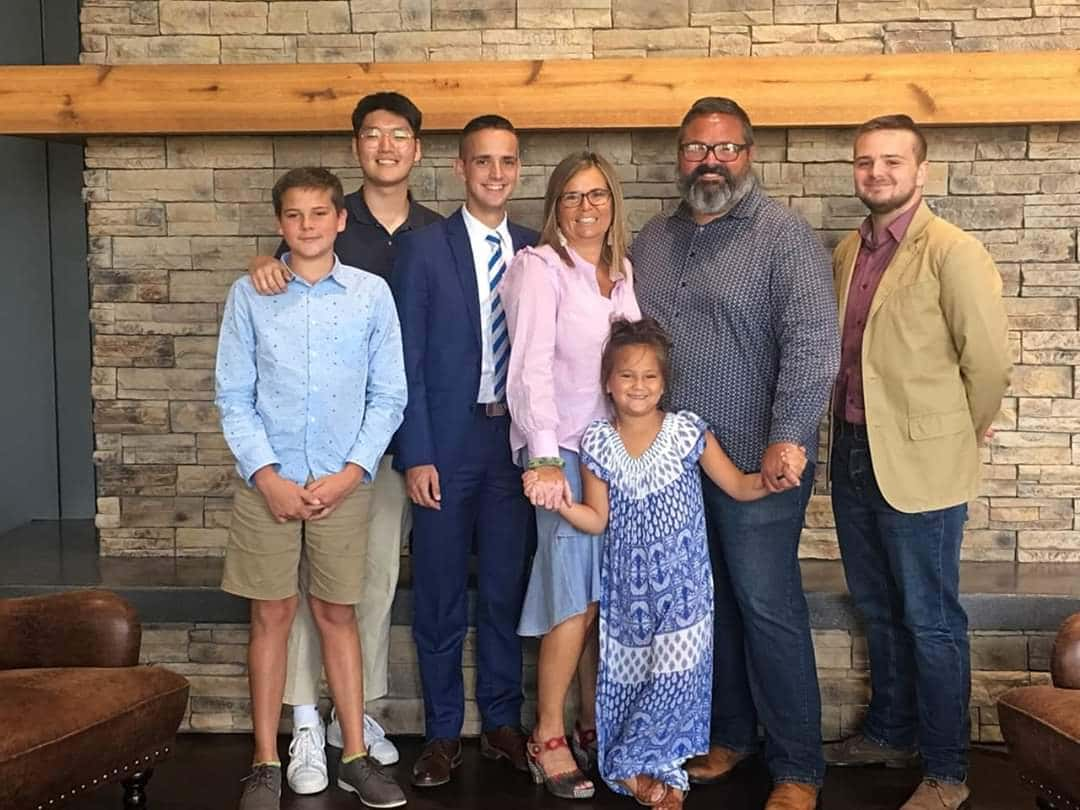 Local attorney Ryan Yates announced Monday, December 30, that he is running for Family Court Judge of the 42nd Judicial Circuit of Calloway/Marshall Counties left vacant by the 2019 retirement of Judge Rob Mattingly.
Yates spent nearly two decades in public service before returning to school at Southern Illinois University, School of Law. He has been a practicing attorney over 13 years with much of his focus on cases that fall within the family court jurisdiction.
Yates feels that his real world experience, coupled with his legal education and experience, will provide a unique perspective from the bench and will be an asset to the residents of Calloway County and Marshall County.
Yates is married to Rachel Yates, sports correspondent for the Marshall County Tribune-Courier. They have four sons and one daughter. Their oldest son is in the United States Coast Guard. Their twin sons are 2017 Marshall County High School graduates. One is a student at Transylvania University in Lexington, and the other is a United States Air Force ROTC student at the University of Kentucky.
Yates is the second person to have announced plans to seek Mattingly's seat. Should no one else file, these two non-partisan candidates will advance directly to the general election in November 2020.
More information on Yates can be found at yatesforjudge.com or by contacting info@yatesforjudge.com.