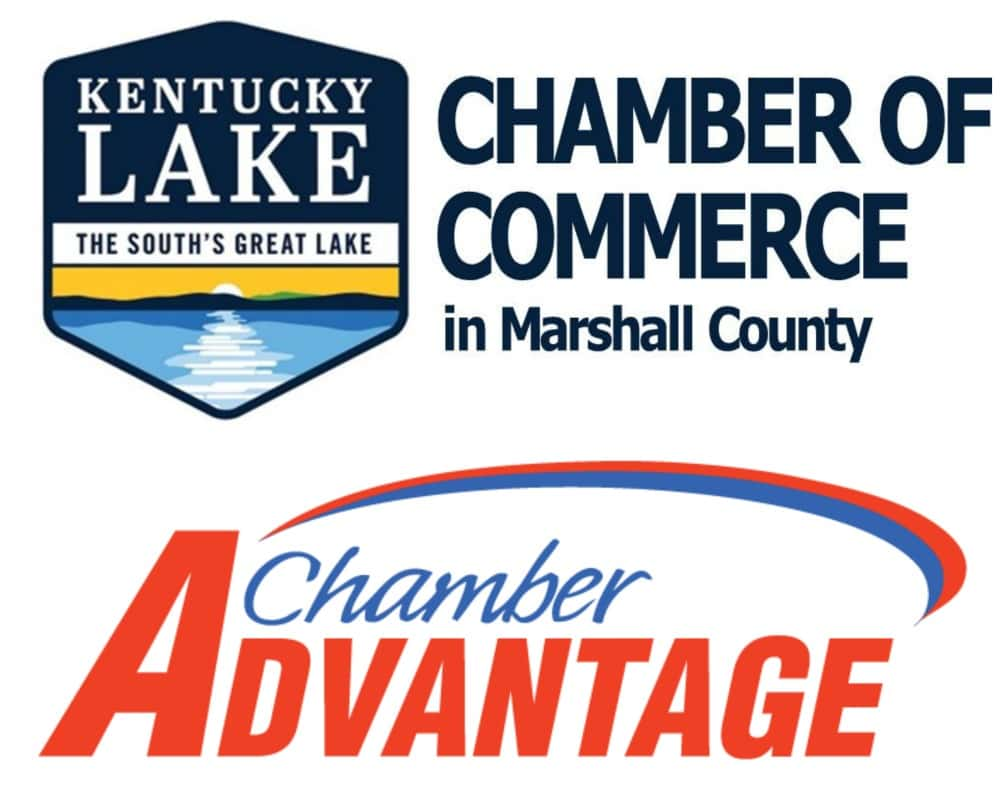 The affordability of health insurance consistently ranks as one of the top worry items for business owner. With health care costs hitting small employers particularly hard, they find it hard to offer health benefits to their employees. Therefore, the Kentucky Chamber of Commerce has collaborated with Anthem Blue Cross and Blue Shield to offer a new type heath plan that allows multiple smaller employers to join together to achieve savings.
The health plan, called ChamberAdvantage is a self-funded pool that gives you financial protection backed by Anthem's stop loss coverage. Self-funded plans offer many advantages not normally available to small employers. With this MEWA model small employers may join their workforces in a collective 'risk pool' – a population of people insured under a health plan. By utilizing a larger risk pool of many employers rather than a small risk pool for an individual employer, small employers can achieve fixed, predictable monthly payments, competitive rates, greater flexibility of benefit designs, and potential savings of as much as 25 percent compared to plans available through the Affordable Care Act marketplace. The ChamberAdvantage plan use's Anthem's broad Blue Access network – one of the largest networks in the state and you can take advantage of discounted rates on dental, vision, life and disability plans with this medical plan as well.
To be eligible to participate in ChamberAdvantage, your business needs at least two eligible employees enrolled in your medical plan, but no more than 50, your business must be domiciled in Kentucky and must be in good standing with either the Kentucky Chamber of Commerce or your local Kentucky Lake Chamber of Commerce. "We are always looking for added value in being a member of our Chamber," said Debbie Buchanan, Director of the Kentucky Lake Chamber of Commerce in Marshall County. "So we are particularly excited about this latest collaboration between the Kentucky Chamber and Anthem so that we can offer it to our chamber member businesses in hopes that it can help them better manage their health care costs and assist them in being successful, which is good for our economy. All businesses are encouraged to check into ChamberAdvantage with one of our local agencies and if you need to become one of our elite Ky Lake Chamber chamber members we will be happy to make that happen."
There are four local chamber member insurance offices that have a trained ChamberAdvantage Anthem representative on hand to answer your questions or provide you with a quote. They are: The Life Associates, Inc. @ 527-5433, Calvert City Insurance @ 395-7151, Peel & Holland @ 527-8621, and Morgan, Trevathan & Gunn Insurance @ 527-6200. To find out more on program go to www.kychamber.com/anthem.