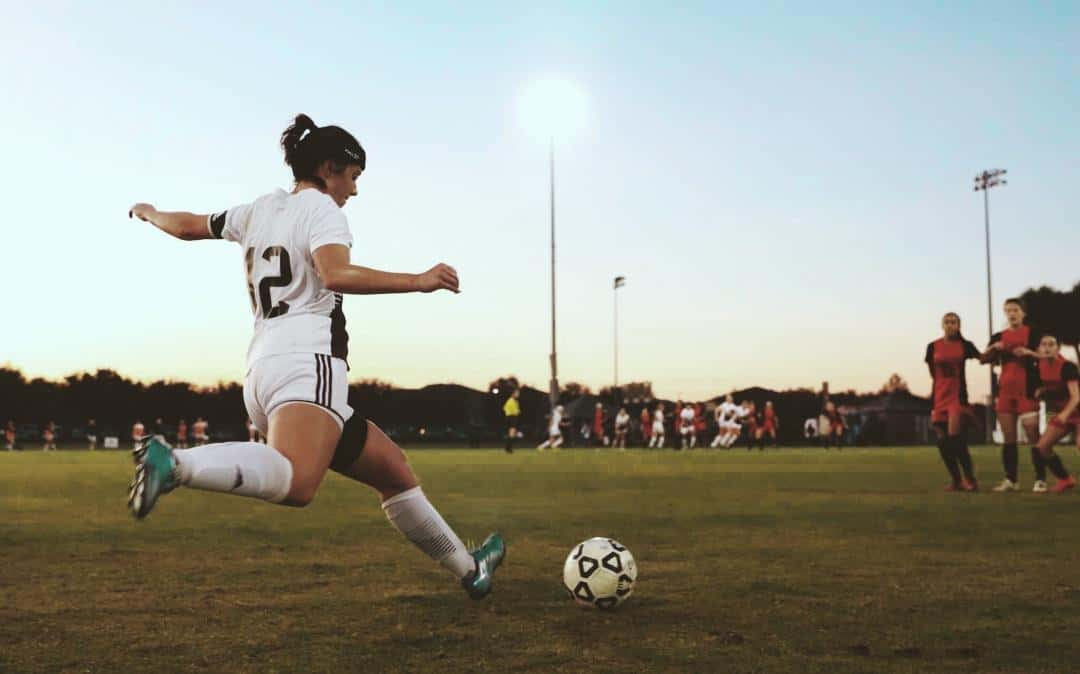 Rachel McWilliams just finished her soccer career with the Campbellsville University Lady Tigers Soccer Team with a 13-7-1 season, and a 45-36-4 total record (2016-2019). This year, she played in both the NAIA Tournament (Hattiesburg, MS), and lost after 2 overtimes in penalty kicks in a Final Four game of the NCCAA Tournament in Orlando, FL.
Rachel was a 4-year Starter as a Defensive Center Midfielder, and Captain of her team the last 2 years. She accumulated 19 Assists and 6 Goals, and is listed in the Campbellsville University Women's Soccer Record Books as Tied 3rd with 19 for "Career Assists", Tied 5th with 8 (2018) for "Single Season Assists", Tied 8th with 7 (2019) for "Single Season Assists", and Tied 2nd with 85 "Career Games Played". She was named multiple times to the MSC All-Academic Team, and as a NAIA Scholar Athlete and NCCAA Scholar Athlete.
Rachel will be graduating Spring, 2020 with an Education Degree for Middle School Math/Social Studies. She carries a cumulative 4.0 GPA. Rachel desires to come back and teach in the Marshall County School System. She is a 2016 MCHS Graduate.
Even though Rachel's soccer "playing" career has finished, she hopes to give back to the sport she loves so much by coaching/refereeing in Marshall County or this region!