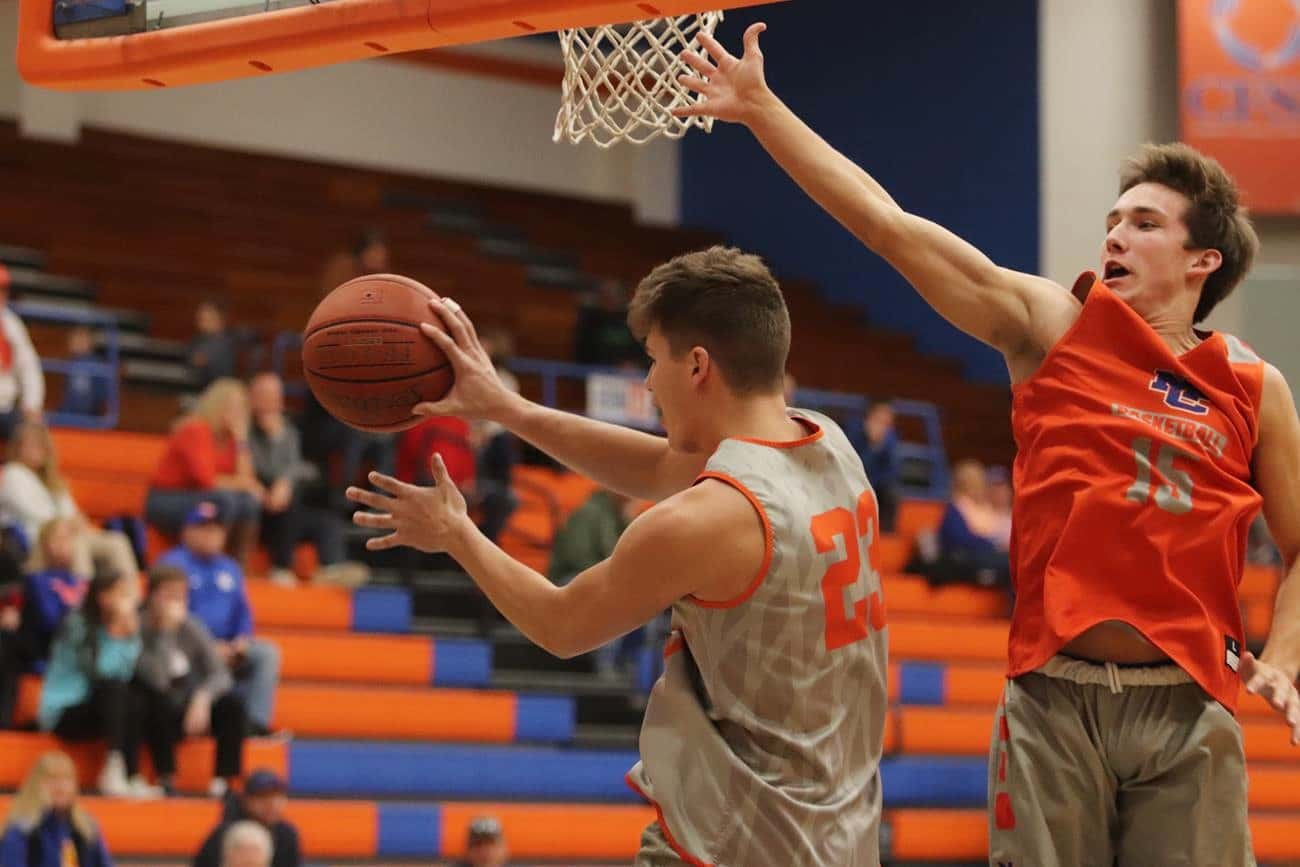 Following a couple of pre-season games against top-10 teams, the Marshals are ready to open the regular season Monday at home against Dawson Springs on the newly named Howard Beth Court at Reed Conder Gymnasium. The JV game begins at 6:00 followed by the Varsity game.
The Marshals also a top 10 pre-season pick and First Region favorite, played Bowling Green Nov. 23 in the Marshall County Jamboree and fell by one point, 79-78.
In Saturday's Tip Off Classic at Martin County High School in Inez, the Marshals beat Collins 82-79 behind 50 points from Zion Harmon, the #1 ranked player in the state. Harmon also dropped in 46 points in the Marshals 1-point loss to Bowling Green.
Along with Harmon, the Marshals return their top two scorers from last season in seniors Tyler Stokes and Tyler Powell along with seniors Bryce Flatt, Chase Clark and Dawson Smothers and junior Jay Nimmo whose 3-point percentage last year was the best-ever in program history.
Dawson Springs, who went 9-20 last season, return leading scorer senior Skyler Clark and also 6'5″ senior Braxton Cotton, another leading scorer for the Panthers who didn't play last season.
The Marshals will play two games in the Hoopfest on Dec. 6 against Madisonville and Dec. 7 against Prodigy Prep. Both games tip-off at 7:00.