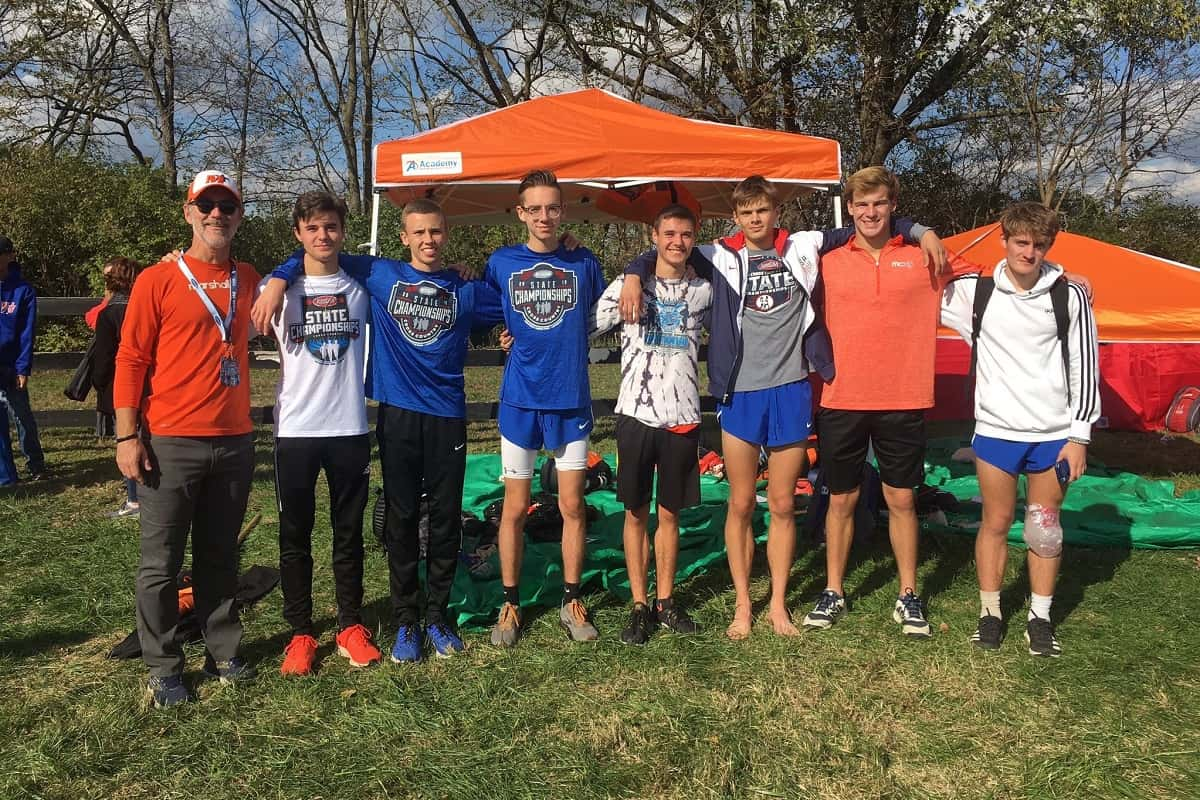 Marshall County Cross Country Head Coach Chris Kerrick was named Area 1 Coach of the Year and Class 3A Area 1 Coach of the Year by the Kentucky Track and Cross Country Coaches Association (KTCCCA).
Mason Cosner was named to the All-Area 1 Cross Country First Team and Second Team honors went to Ethan McCarty, Christian Cosner, Kaycee Kemp and Gabbi Lovett.
Class 3A All-Area 1 First Team selections went to Mason Cosner, Christian Cosner, Ethan McCarty and Cade Flatt. Selected to Class 3A All-Area 1 Second Team was Jackson Miller and Knox Sandlin.
Both the Marshals and Lady Marshals advanced to the KHSAA State Cross Country meet and the boy's seventh place finish was second best in program history.