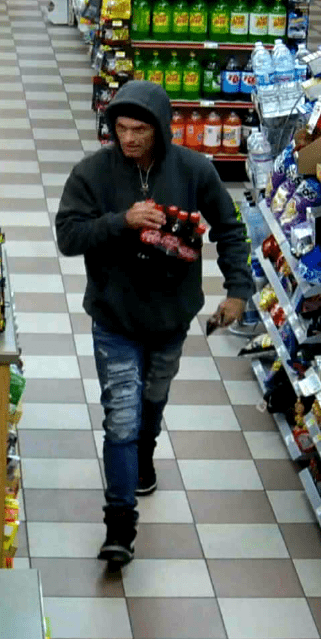 McCracken County Sheriff's Office is requesting the public's assistance in identifying a suspect who used a stolen credit card at several area businesses.
On November 12, 2019 McCracken County SO received a complaint that a vehicle had been broken into while the owner was inside a local fitness facility. A purse along with its contents were stolen. A short time after the theft, purchases were made at several area businesses using the credit cards that had just been stolen. Surveillance video was obtained and showed what appears to be a mid-20's white male wearing a hooded sweatshirt using the stolen credit card.
McCracken County SO would like anyone who knows the identity of this man to contact either MCSO at 270-444-4719 or West Kentucky Crime Stoppers at 270-443-TELL (8355).