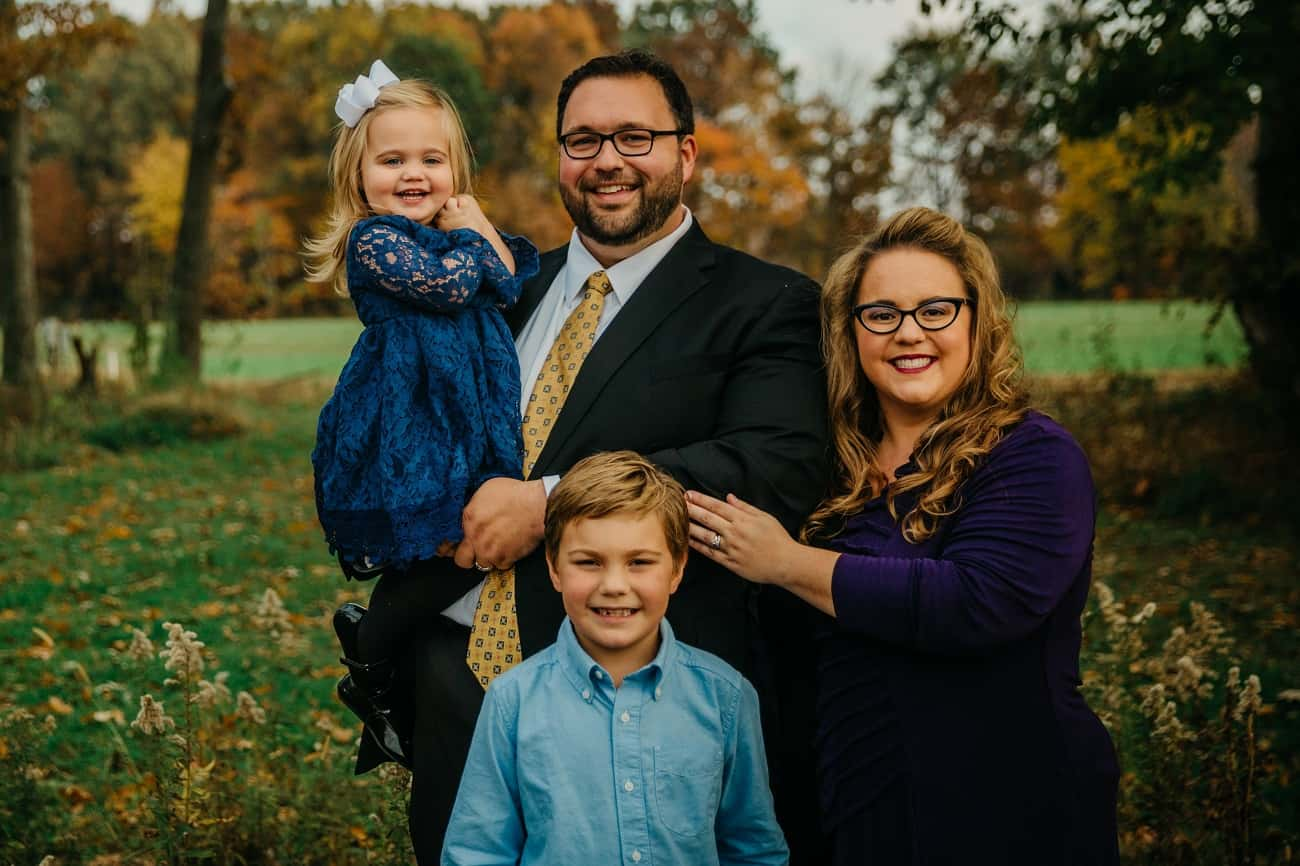 It is after much reflection, prayer, and guidance that I, Stephanie Judy Perlow, would like to announce that I will be filing the appropriate documents with the Kentucky Secretary of State in January of 2020 to become a candidate for the office of Family Court Judge for the 42nd Judicial Circuit, comprising Marshall and Calloway Counties. This election will be for the remainder of the term of the retiring Family Court Judge, Rob Mattingly and will take place on the November ballot of 2020.
I have been a practicing Family Law attorney in the 42nd Judrcial Circuit since 2008 and was a practicing attorney in Michigan for a few years prior to coming back home to Western Kentucky to practice law and start a family. My practice has almost exclusively been dedicated to all areas of Family Law for the past 11 years including adoptions, divorce, custody, grandparent visitation, child supporl, and as a guardian ad litem for dependency lneglectlabuse cases regarding abused and neglected children in our communities.
Every day I meet good people that are going through some of the darkest days of their lives. Over half of marriages end in divorce, many of which involve children and grandparents. Our Family Court shouldn't be an assembly line and families shouldn't be reduced to a case number. My vision is to use the Family Court in a way to help children and families obtain the tools they may need to ensure that their darkest hours will soon give way to a bright new day. I want to make sure that at the conclusion of a case, all parties and children have the resources they need to help them through the transitions and give them the best chance at success.