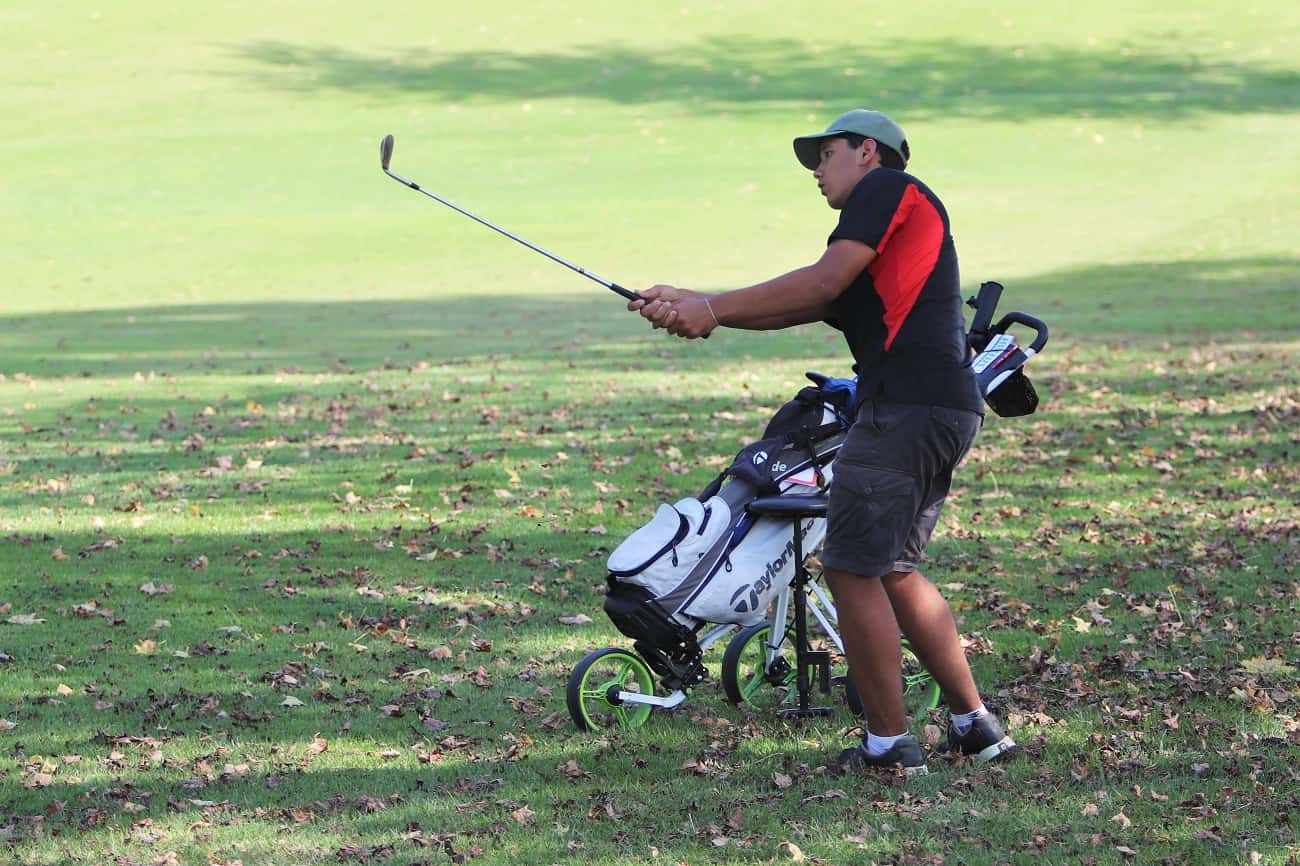 Christian Fellowship finished up the 2019 golf season with one of their best tournament results, breaking 400 with a team score of 395. Andrew Dunning shot 88 and Hayden Engler 89 to lead CFS in the Regional Tournament at Calvert City Country Club. Both have been the top two scorers for the Eagles this season.
Following Dunning and Engler, CFS scores came from Drew Cary with 107, Beau Wilson shot 111 and Bryce Cary carded a 126.
Some tournament play results for CFS from the season include the Dawson Springs Invitational with a team score of 409, led by Dunning with 94, Engler 97 and Wilson with 98. At the Paducah Invitational Tournament at Paxton Park on August 10th, Dunning shot the low score of 92 followed by Engler with 103 and Wilson with 112 on their way to a team score of 435.
Engler shot 87 and Dunning a 91 at the Ballard Memorial Invitational on August 17th and on August 31st at the Marshall County Invitational, Engler carded a 93.
Regional Tournament team scores:
Marshall County 289
St. Mary 319
St. Mary 328
Trigg County 329
Murray 336
Hickman County 337
Crittenden County 350
Calloway County 358
Paducah Tilghman 363
Carlisle County 375
Livingston Central 375
Christian Fellowship 395
Graves County 400
Ballard Memorial 405