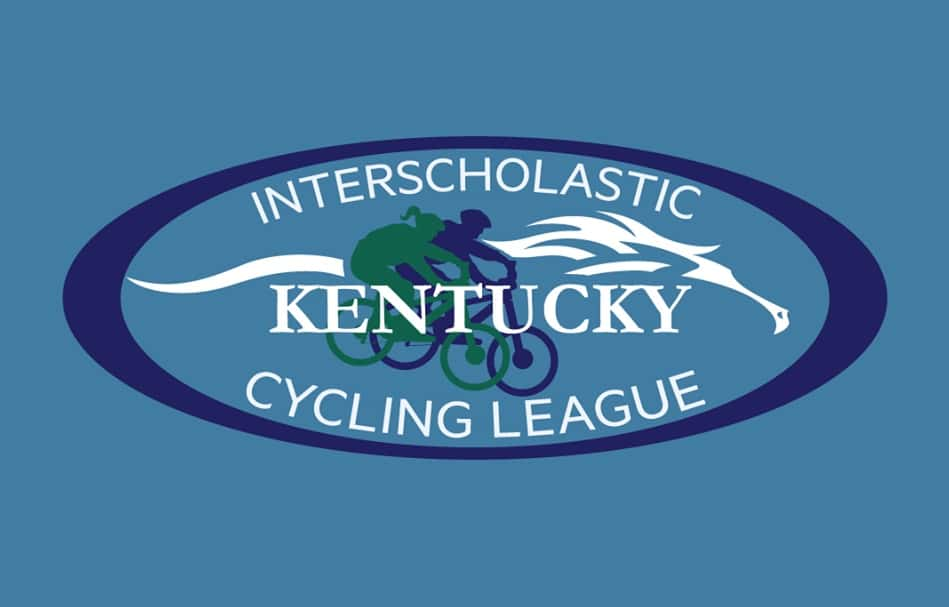 Marshall County's high school and middle school mountain bike teams have been competing in the Tennessee Interscholastic Cycling League for seven years. The Paducah-McCracken Composite team has been competing in Tennessee for four years. Today, the National Interscholastic Cycling League announced the addition of four new state leagues, Kentucky being one of them scheduled to begin Fall 2021.
Four New NICA Leagues bring Youth Mountain Biking to the Midwest
BERKELEY, Calif. The National Interscholastic Cycling Association (NICA) is excited to announce Kansas, Kentucky, Nebraska, and Ohio as the four newest states to join its network of interscholastic cycling leagues. The addition of these four leagues brings the total number of NICA Leagues nationwide to 31.
"We are thrilled to welcome Kansas, Kentucky, Nebraska, and Ohio to the NICA community!" said Steve Matous, NICA President. These new leagues bring with them extensive youth development leadership, experience and cycling talent that will enable them to build strong and successful NICA programs in their states. Geographically, the addition of these states brings a strong NICA presence to the midwest. NICA's team is ready and excited to train and support these new leagues as they prepare for their inaugural seasons. We look forward to seeing new communities in these regions establish NICA teams. With the addition of Kansas, Kentucky, Nebraska and Ohio, NICA now has the capacity and infrastructure to serve nearly 80% of our country's population, which puts us well on our way towards fulfilling our mission of providing every youth the opportunity to build strong mind, body, and character through interscholastic cycling."
Nebraska is scheduled to begin NICA race programs in Fall 2020, with Kansas scheduled for Spring 2021 and Kentucky and Ohio for Fall 2021.
Nebraska League Director, Ryan Feagan, said "I am honored to bring an already energized cycling community into the next phase of organization. Our NICA league will provide more opportunities for young cyclists to grow not just competitively, but also through NICA's Teen Trail Corps, Adventure, and GRiT, programs that foster inclusivity. I look forward to seeing what 2020 holds for the Nebraska Interscholastic Cycling League!"
"A lot of people say that they wish they had something like this when they were in high school because of how inclusive and fun cycling is," shares Tina Khan, Kansas League Director. "What we're able to do is bring Kansas youth, of all abilities, experiences, and backgrounds into the same space to create a truly unique experience. I'm honored to be involved with the Kansas League and look forward to building up our youth cycling community across the state!"
Steve Beckett, Kentucky League Director, said "I am truly excited and honored to be a part of launching the new Kentucky NICA League across this wonderful Bluegrass state. We are fortunate to bring the community spirit that only mountain biking can provide across our region. Our motto is confidence, fitness, skills and FUN! They are all interconnected in this sport. We are stoked to have the opportunity to provide such a great experience to all Kentuckians – Giddy Up!"
"I am beyond excited to partner with NICA and provide the opportunity for high school and middle school students to experience mountain biking," said Jen Malik, Ohio League Director. "Our state is perfect for all types of riders and the community support is phenomenal. NICA's core principles of inclusivity, equality, strong body, strong mind, and strong character make this more than just a race league. I cannot wait to see our trails filled with more kids enjoying mountain biking."