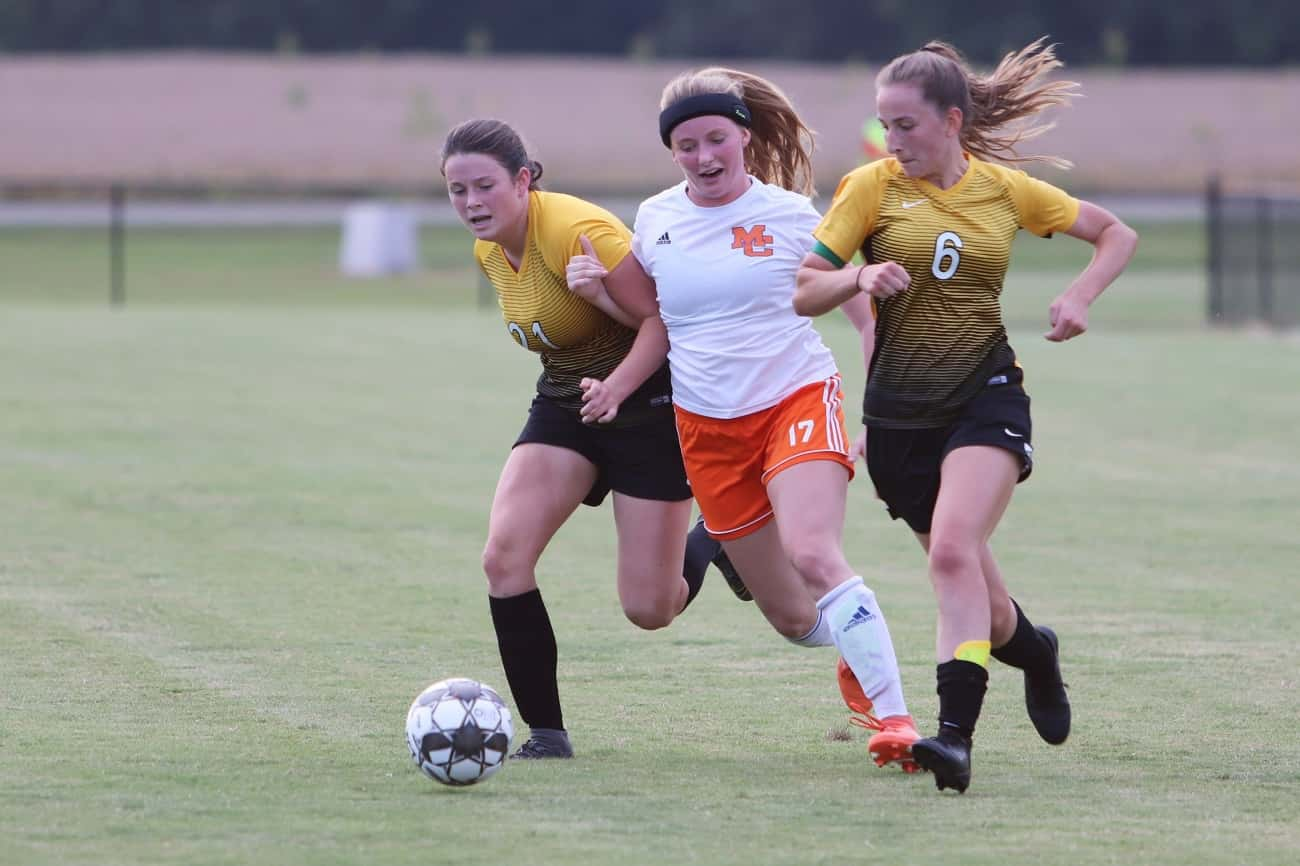 The Lady Marshals earned their eighth shutout of the season Tuesday in a 7-0 win over Murray and improved to 8-2-2. Kallen Fuller scored the first of five first half goals on an assist by Carmen Gunn. Gunn made it 2-0 on an assist from Fuller and on a solo trip from midfield, Gunn scored again to make it 3-0.
Loralei Samson found the net to put the Lady Marshals up 4-0 and the fifth goal of the half came from Hope Howard that sailed high over Murray keeper Angela Geirhart and into the goal.
Two second half goals were scored by Tori Ford and Hope Howard for the 7-0 shutout. The Lady Marshals out shot Murray 22-2. Carlen Whirley, who recorded her 26th career shutout, had two saves and Gierhart had a busy night with 14 saves.
The Lady Marshals will take on University Heights (5-2-1) on Thursday.