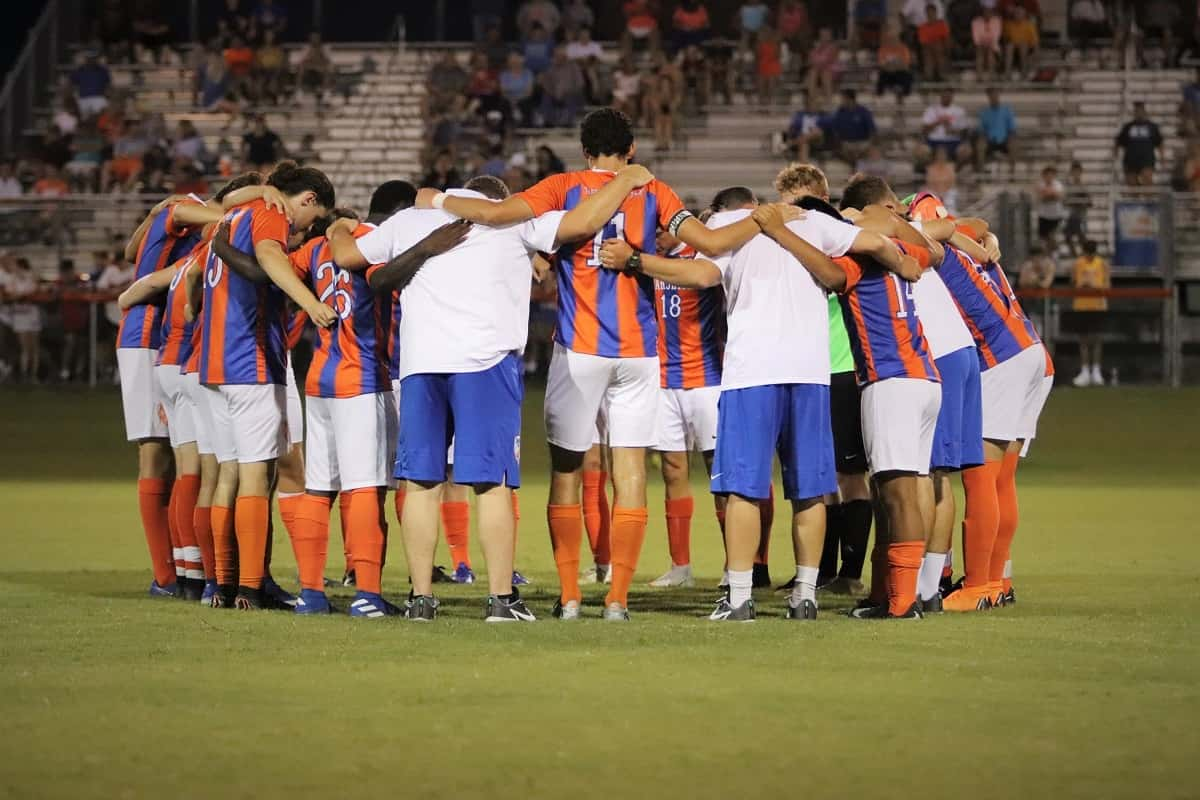 In a double-header at Mayfield Thursday, the Lady Marshals and Marshals picked up their first district wins of the season. The Lady Marshals defeated Mayfield 10-0 and the Marshals won 6-1.
The win over Mayfield marked the 500th win for the Marshall County High School boy's soccer program, the first public school in Kentucky to achieve that mark and the third all-time winningest program in the state.
In the first game of the double-header, the Lady Marshals 10 goals came from two players with three each – Carmen Gunn and Chasse Clark – along with goals from Kallen Fuller, Kelsey Crass, Kinsley Perry and Janie Pagel. Parker Perry, in the goal for the Lady Marshals, earned the shutout.
For the Marshals, goals came from Collin Riley with three, William Lynch, Tyler Treas and Pratik Patel. Keifer Court recorded two assists while keeper Ben Burkeen had five saves.
The Lady Marshals improve to 2-0, the Marshals are 3-0. The girl's team will play two games on Saturday against Muhlenberg County and Elizabethtown in the Daviess County Invitational. The Marshals will head to Louisville and play two games Saturday against Louisville Eastern and Louisville Male.