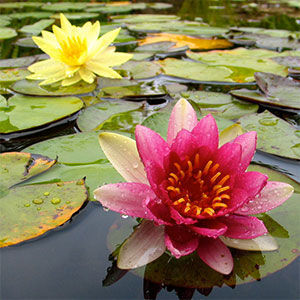 Mrs. Hazel Mitchell, 83, of Murray passed away on Monday, August 12, 2019 at Heritage Manor Healthcare in Mayfield, Ky.
Mrs. Mitchell was born in Indianapolis, IN on September 25, 1935 to the late Alva and Mary Johnson Sanders.
Surviving are two sons, James S. Mitchell of Texas, Roy Mitchell of Murray and two daughters, Kathleen and Lori Brown.
There will be no services.
Condolences may be shared online at www.imesfh.com.