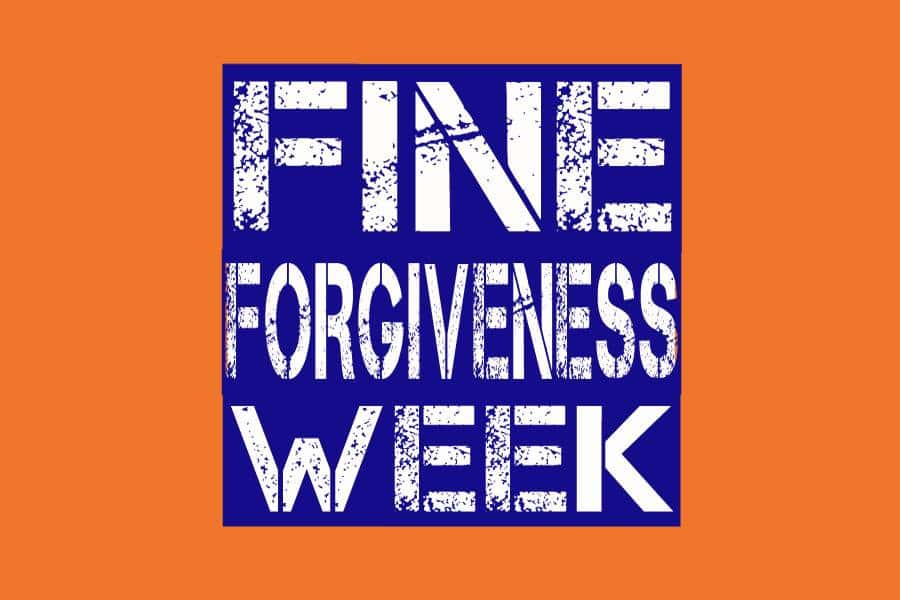 This week (August 12th – 17th) is Fine Forgiveness Week at Marshall County Library!  All three branches are collecting new, unused Fiskar scissors, 8-count markers, wide-ruled composition notebooks, and glue sticks for the Marshall County Resource Center. 1 item donated = up to $5 of late fees forgiven. Fine Forgiveness cannot apply to lost or damaged materials fees.
Saturday, August 17th @ Hardin: 10:30am-11am Baby & Me (Infants 24 months and younger and caregivers)
Saturday, August 17th @ Hardin: 1pm – 3pm Duct Tape Crafts (Drop in program for all ages)
Since the kids are back in school, there aren't as many events going on at the library.  Be on the lookout later this week though, as we will be posting a few fun events that the library has planned for the upcoming weeks that will require you to pre-register!!