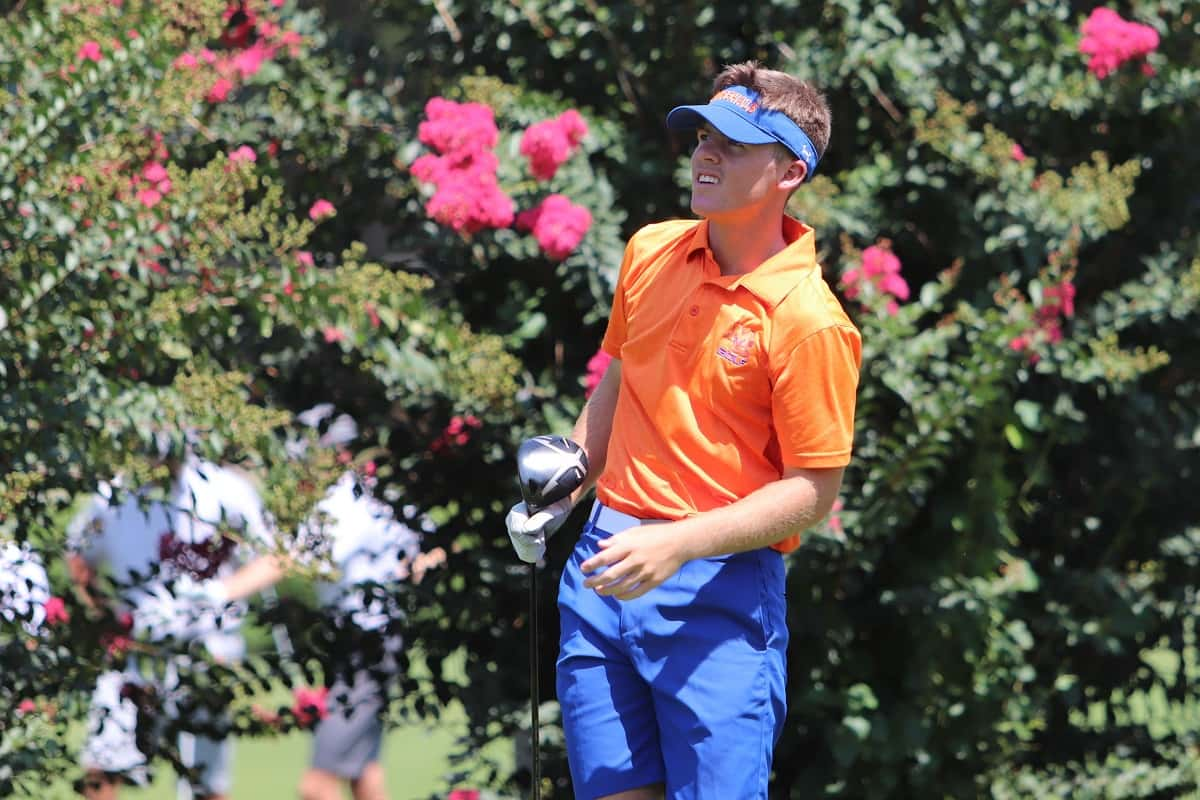 Marshall County's hot start in early season tournament play continued Saturday at Paxton Park with a first place finish in the Paducah Tilghman Invitational. The Marshals shot 290 to win by 20 strokes over second place Greenwood. McCracken County took third with 314.
This was the Marshals fifth tournament and fifth straight score under 300 starting with a 293 in the season opener at the Best of the West, 291 in the Dawson Springs Invitational, they shot 299 in the Gator Invitational, 296 on Day 1 of the Kentucky Cup then Saturday's 290 at Paxton Park.
Jay Nimmo shot a blistering 5-under 66 to win medalist honors. Connor Kirkham of McCracken County came in second with a 2-under 69 and St. Mary's Rocco Zakutney shot an even par 71 for third.
Behind Nimmo's 66 for the Marshals, Camdyn McLeod shot 73 to finish fourth overall, Tyler Powell 74, Trey Wall 77 and Preston Futrell 89. Drake Butler also represented Marshall County as an individual and shot a career low 4-over par 75.
Tournament entries included a total of 109 players representing 26 teams.
The Marshals will play their first match of the season on Tuesday against Mayfield at Benton Country Club.