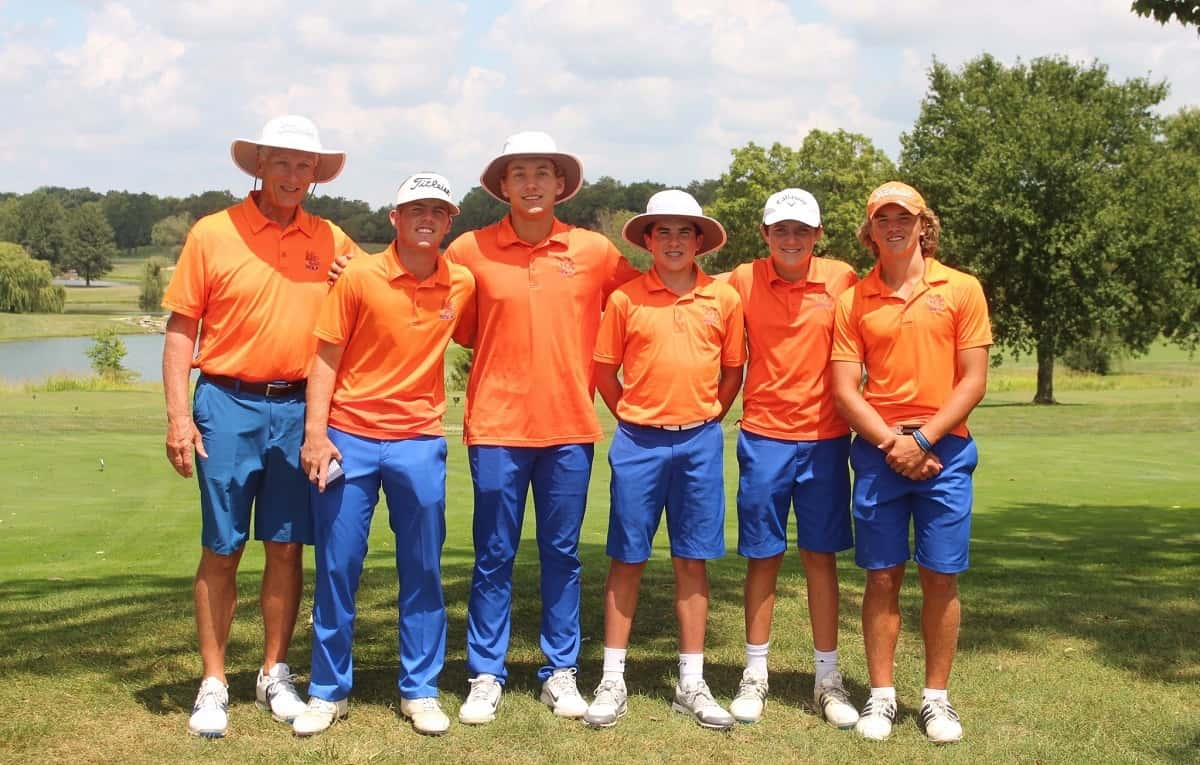 A top four finish on Wednesday is an automatic advance to match play on day two of the Kentucky Cup in Lexington. The Marshals played the Wildcat Course on Wednesday and finished with a score of 296, which placed them tied for third to advance to Thursday. Play will move to the Big Blue Course at the University of Kentucky for match play against St. Xavier.
Jay Nimmo led the Marshals with a 2-under par 69, tied for second with Lexington Christian's Alex Bassel. A scorecard playoff gave Bassel second and Nimmo third. First place on the day went to Campbell Kremer from St. Xavier with 4-under par.
Following Nimmo's 69, Tyler Powell shot 73, Camdyn McLeod 76, Trey Wall 78 and Preston Futrell 83.