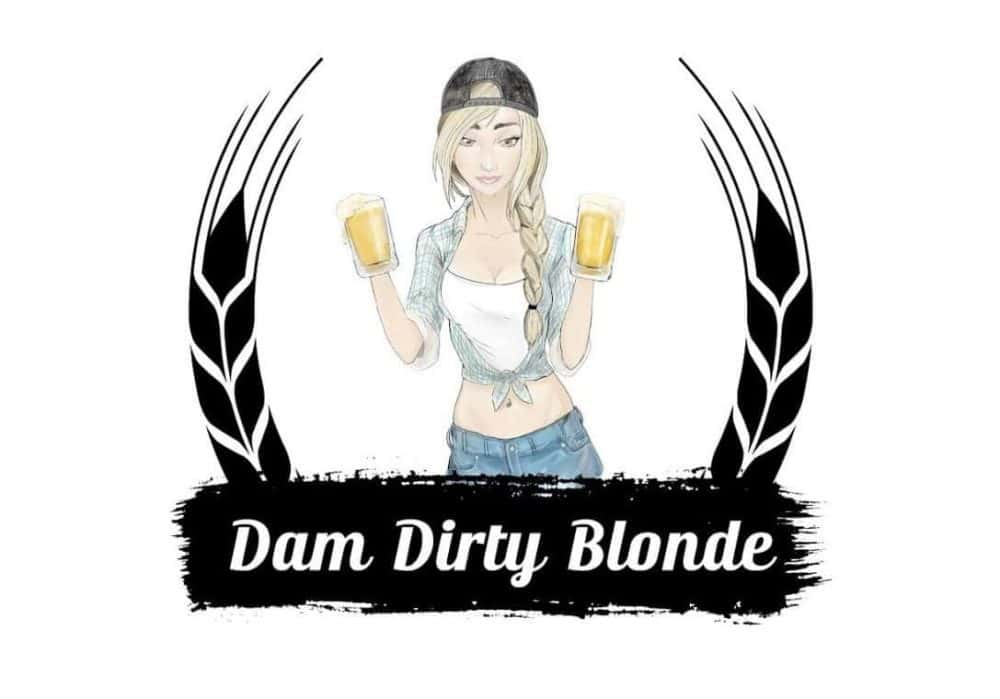 Advertisement
This weekend at The Dam Brewhaus:
Dam Dirty Blonde Release and BBQ
SATURDAY, July 20 – The Dam Brewhaus will be releasing our very own beer – The Dam Dirty Blonde tapping is a 11:00 am!
To celebrate this huge milestone, we would like to invite the community to join us for an old fashioned BBQ beginning at 11:00 am.
Music Schedule: Tony Logue, 7:00 pm
BBQ Plates $8
Includes:
~BBQ~Beans~Slaw
Regular weekly features at the Dam Brewhaus:
Every Wednesday at The Dam Brewhaus is OpinioNation brought to you by Brainblast at 7:00 pm.
Every Thursday is Trivia Night, brought to you by Brainblast at 7:00 pm.
The Dam Brewhaus grill features:
Appetizers: cheese sticks, jalapeno poppers, nachos, pretzels
Sandwiches: Hamburgers, Double Burger, Chili Dog, Chili w/ grilled cheese, California Chicken Salad, Brats
Side items: French fries, loaded fries and onion rings.