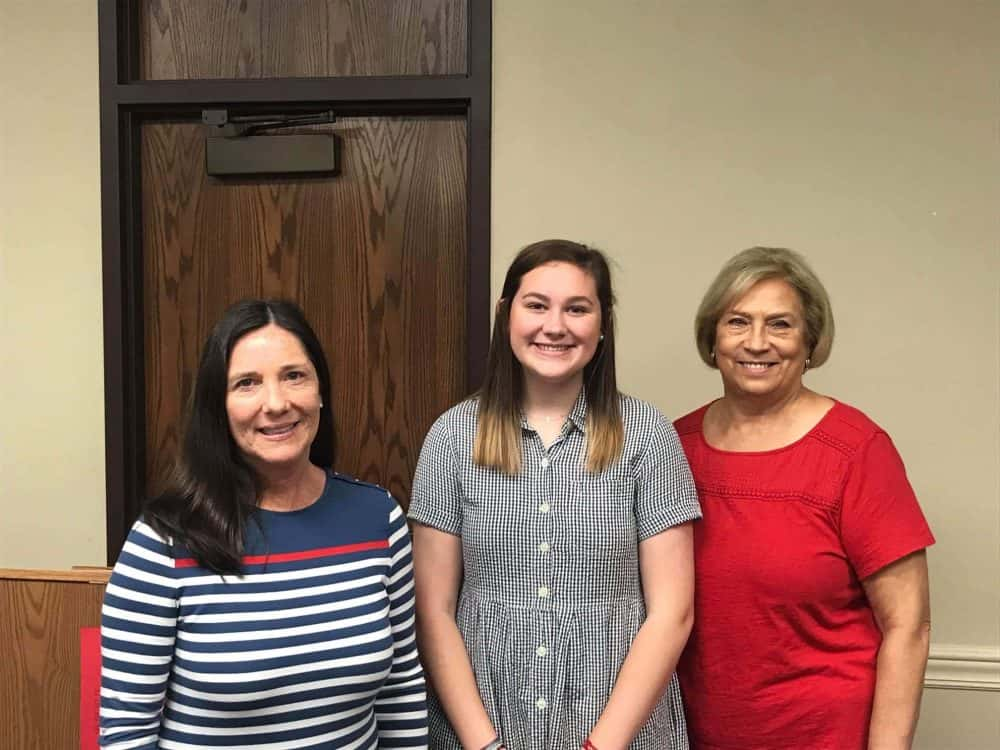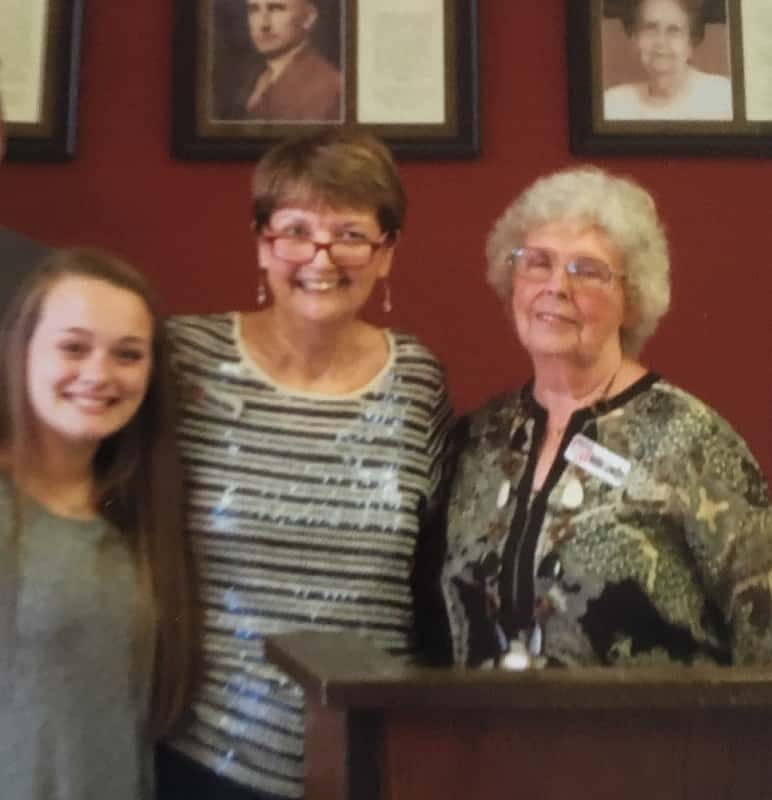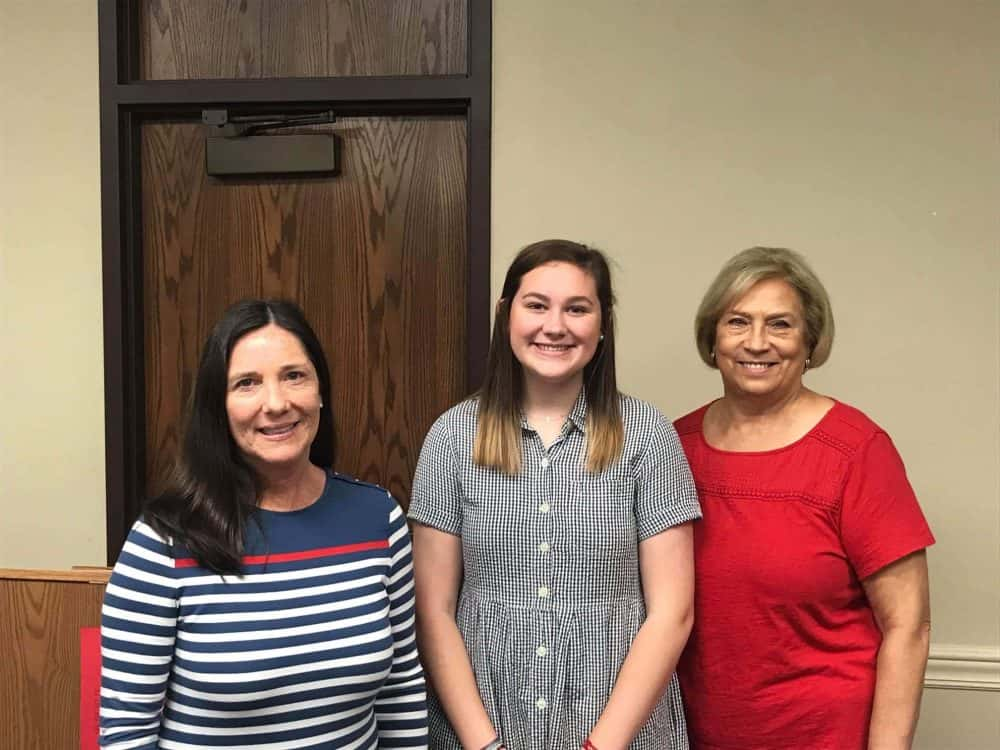 Molly Parker Robinson and Destiny Sauders were announced as recipients of the 2019 Pat and Bobby Cole Scholarship at a recent Marshall County Republican Women's meeting. Destiny Sauders was introduced to the membership and presented with her award. Molly Robinson was unable to attend the presentation. Both girls are graduates of Marshall County High School.
Robinson is the daughter of Paul and Paula Robinson and plans to attend Western Kentucky University to pursue a degree in Education. Sauders is the daughter of Tiffany and Craig Henson and plans to attend Murray State University to pursue a degree in Nurse Anesthetist.
Monies for the Scholarship are raised through various fundraising events throughout the year by the Republican Women. Over a thirteen-year period, the Women have presented over $20,000 to the winning applicants.
Applications for the 2020 Pat and Bobby Cole Scholarships will be available to graduating Senior Girls attending Marshall County High School, Christian Fellowship High School, or Marshall County Home Schooled at the beginning of 2020.