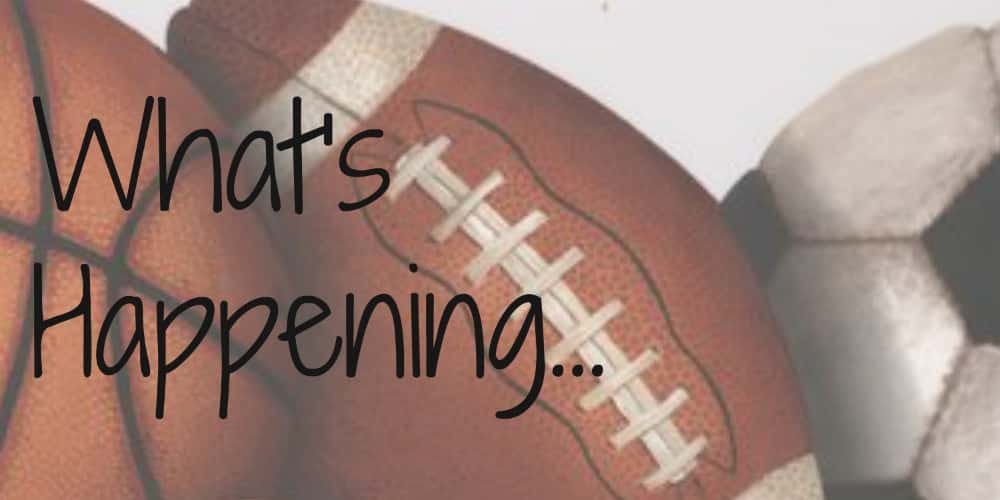 The KHSAA dead period for all athletes and coaches in grades 6-12 begins Tuesday, June 25 and ends Tuesday, July 9.
A few important dates you might need to know below.
June 29: Final day to sign up for Marshall County Soccer Association fall season. Click the link to their Facebook page and click on "Sign Up".
Marshall County Soccer Association
July 9: Marshall County's football program will kick off the upcoming season with Midnight Madness. Activities begin at 10:00 pm which will include a new uniform reveal followed by light conditioning at midnight under the lights.
July 10: First official practice for Football (helmet only), August 1 (full gear)
July 10-12: The second session of the Marshals and Lady Marshals youth basketball camps. For more information and registration click the links below.
Marshals Hoops Camp
Lady Marshals Camp
July 11: Marshall County Mountain Bike team parent and coaches meeting, Mike Miller Park, 6:00 pm at the lower parking lot pavilion. If interested in joining the team, click the link to the team's Facebook page and send a message.
Marshall County Mountain Bike Team
July 15: First official practice date for Soccer, Volleyball, Cross Country, Golf, Cheer, Dance
July 18: The football Marshals will attend a 7 v 7 and Lineman Challenge at Murray State University.
July 29 – August 1: Marshall County High School soccer programs will hold a Kid's Camp for Kindergarten – 6th grade. Click the link below for more information and registration.
Kid's Camp
August 3: Youth Football Sign ups now through August 3. On-line signup taking place now with on-site sign ups at North Marshall Middle on August 3. Click the link below for more information and link to on-line registration.
Youth League Football