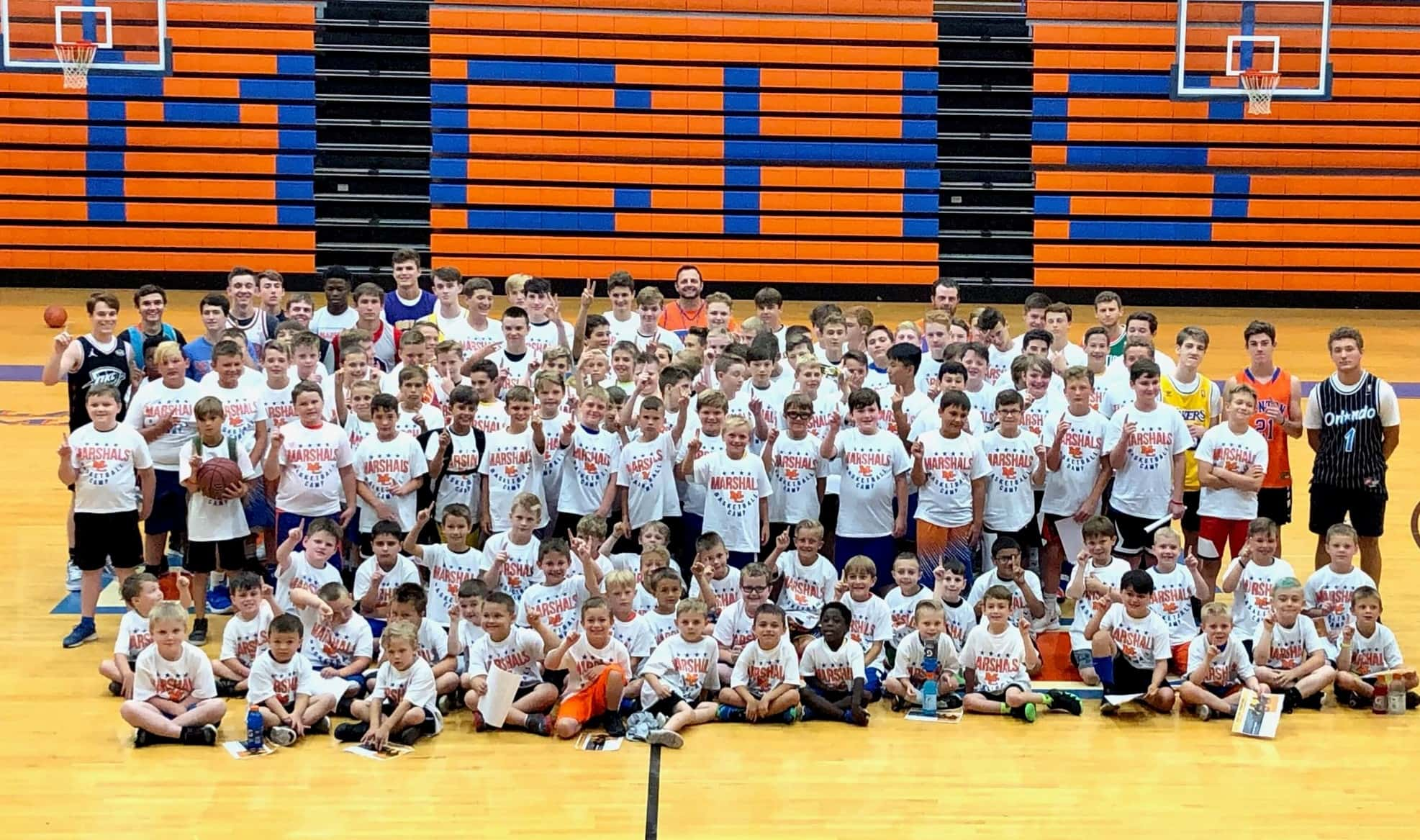 Marshall County High School boy's basketball team concluded a three-day Hoops Camp held Monday through Wednesday with over 130 kids in attendance. Session II of the Hoops Camp will take place July 10-12 (9:00-12:00 AM).
The Marshals will host the Marshall County Shootout this Friday and Saturday with games taking place both days from 9:00 am through 6:00 pm.
CLICK HERE to see the full Shootout Schedule for June 7 and 8 and on June 17 and 18.