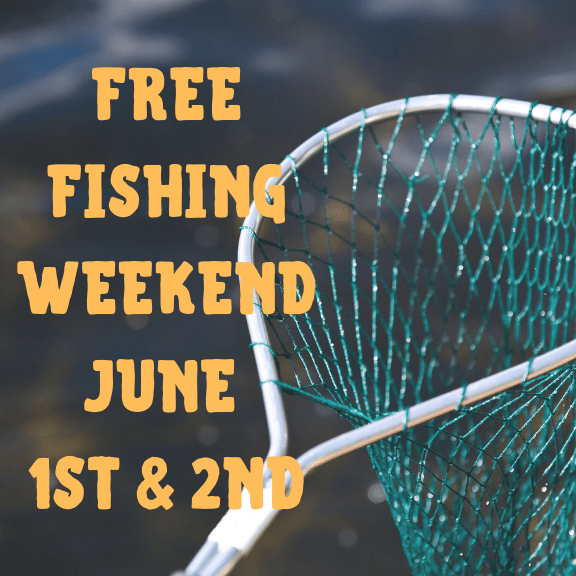 The Kentucky Department of Fish and Wildlife Resources will celebrate Free Fishing Weekend June 1-2.
Free Fishing Weekend, an annual event since 1992, offers residents and non-residents the opportunity to fish Kentucky waters without a license or permit. Limits on the size and number of fish that anglers may keep still apply. Additionally, anglers may keep trout without possessing a trout permit during free fishing weekend.
With special events across the state planned for Saturday, June 1, most families can find fishing opportunities just a short drive away. A number of events are geared toward kids under age 16. Several include a free hot dog lunch, bait and loaner fishing equipment for anglers.
Families wanting the fun to last the entire weekend should consider a state park stay. Kentucky has a number of parks situated at prime fishing lakes. Find out more online at parks.ky.gov.