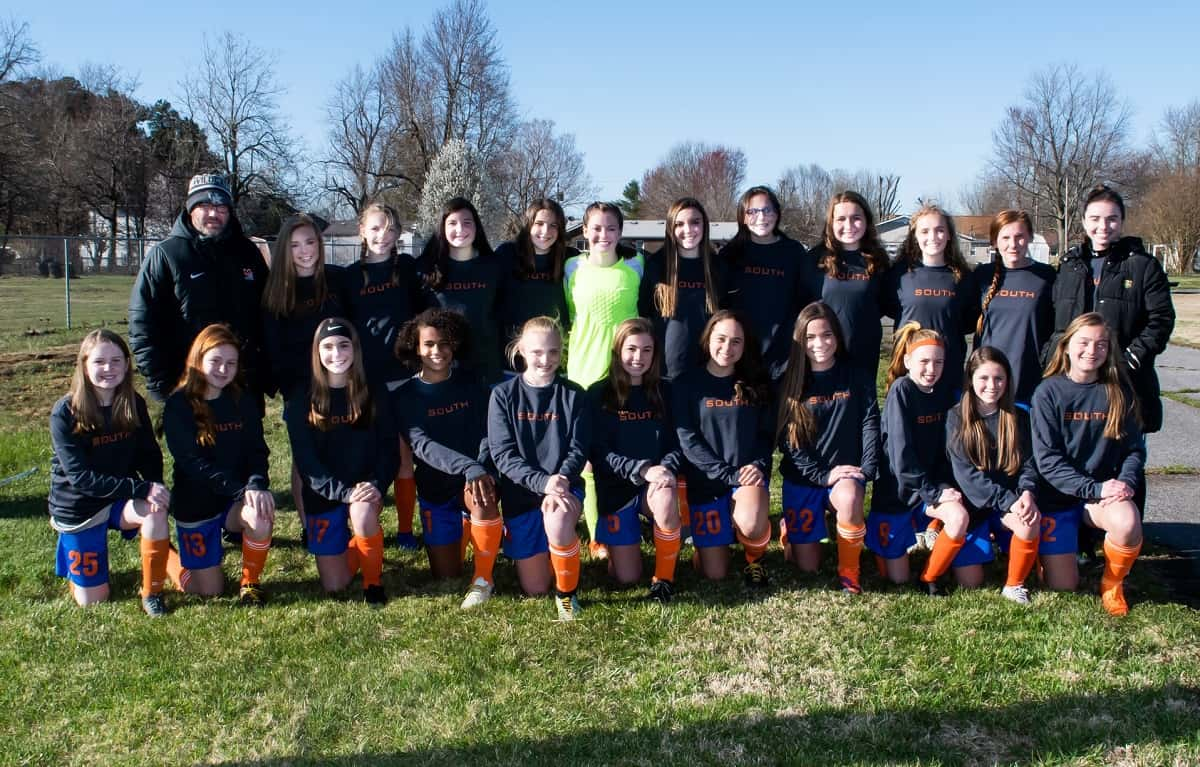 This week's Lyles Eye Center Team of the Week is the South Marshall Middle School girl's soccer team. South won the Regional Championship this week over North Marshall Middle after defeating St. Mary in the semi-final round.
South finished the season 11-1 and are coached by Erica Jarchow and Jason Teague.
Team of the Week is brought to you by Lyles Eye Center located at 140 Commerce Blvd. in Benton. Comprehensive eye exams and much more. Call 270-252-EYES to schedule your appointment.