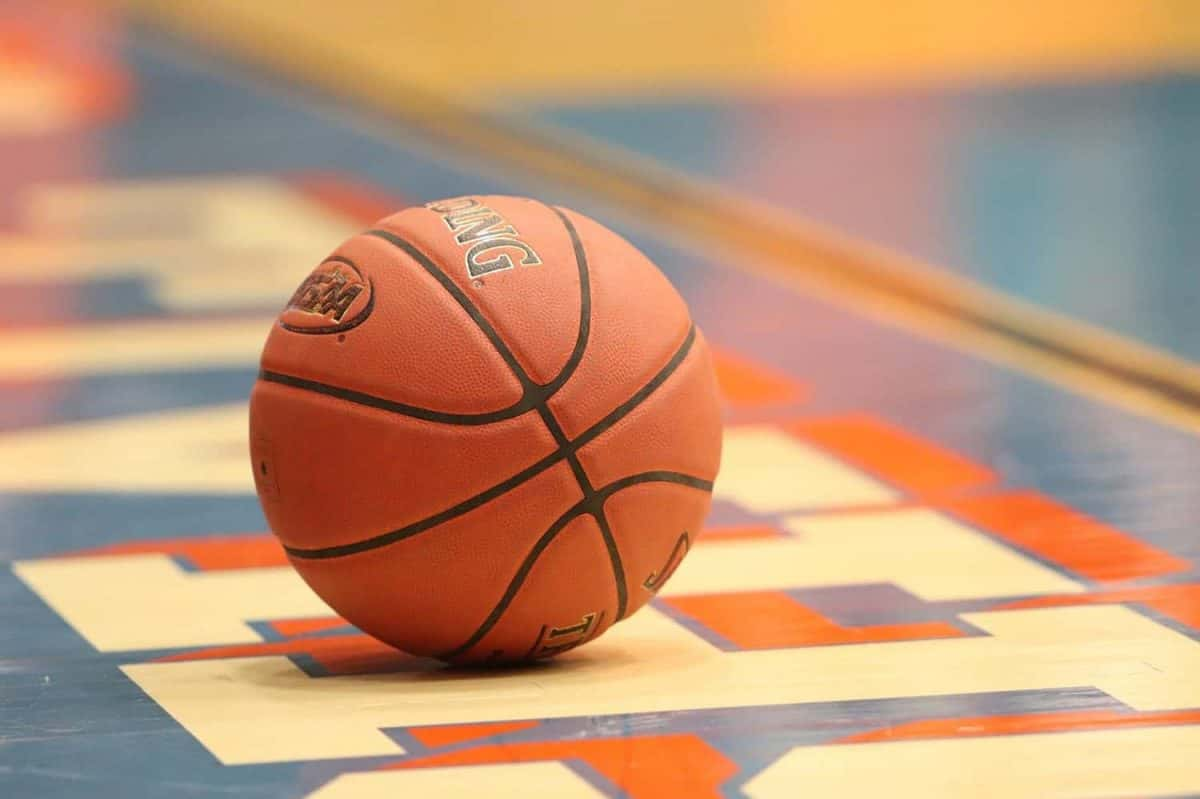 Marshall County High School will host the Lady Marshal basketball camp Session 1 June 3-5 and Session 2 July 10-12. Sessions will run 12:30 pm untill 3:30 pm for players K-9. Focus will be to improve overall basketball skills on offense and defense.
The Lady Marshal camp will be hosted by Head Coach Dan Langhi along with the current Lady Marshals coaching staff, along with current and former Lady Marshal players. Camp Features: Individual Instruction, Team Drills and Games, Offensive Skills Development, and Defensive Drills and Concepts. Every camper receives a t-shirt.
Camp cost is $50 and each camper will receive a t-shirt. Register at the door OR pre-registration is available by clicking this link: Lady Marshal Basketball Camp 2019
For further information, contact keith.bell@marshall.kyschools.us or Jordan.gilland@marshall.kyschools.us.