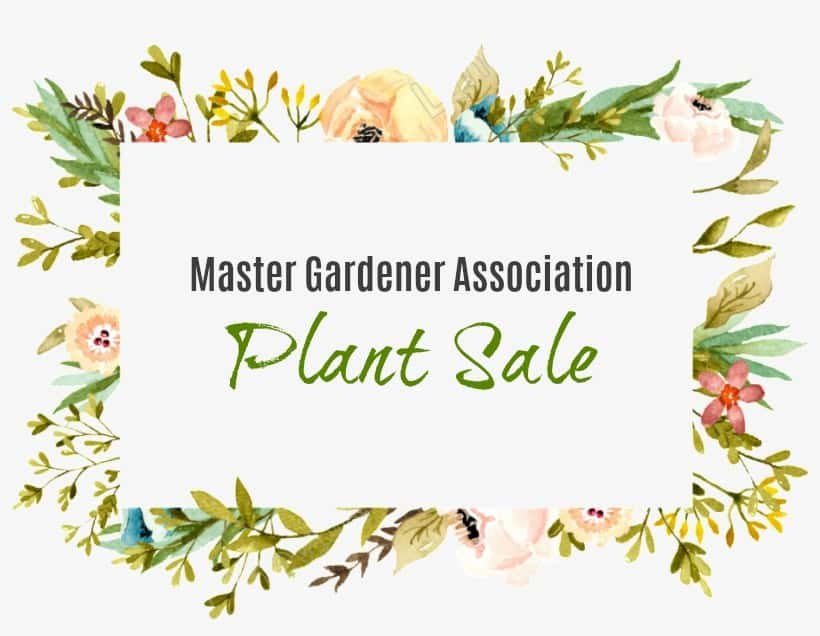 Marshall County Master Gardener Association (MCMGA) has been preparing for their 3rd Annual Plant Sale on Saturday, May 18th from 8am-2pm indoors at the Marshall County Extension Office located at 1933 Mayfield Highway.
MCMGA members have been busy potting and caring for plants, shrubs and trees for months in preparation for the Plant Sale. A portion of the proceeds from the Plant Sale are designated to Scholarships for Horticulture and Agriculture students from Marshall County. The 2019 Scholarship Application period is currently open. Contact
the Marshall County Extension Office for an application.
At the sale you can purchase affordable and beautiful house plants, annuals, perennials, vegetable starts, trees, shrubs, herbs, bagged compost, crafts, yard art, bird houses and more. Bring the kids/grandkids so they can build crafts in the free kids corner while you shop. And don't forget to sign up for the door prizes.
Local Master Gardeners will be on hand to answer any garden questions, handout publications and help with plant identification.