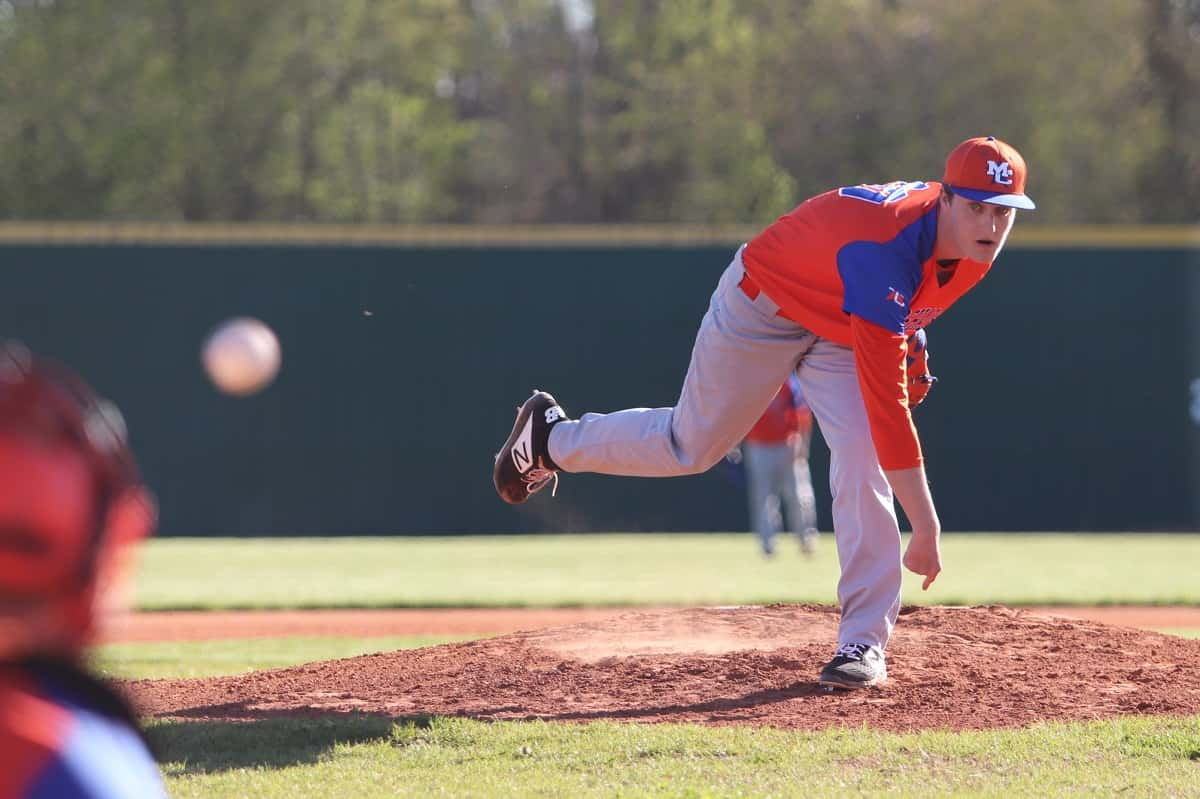 The Marshals picked up win number 11 in their first district game of the season, 11-2 over Calloway County on Tuesday. The win came on 13 hits, led by Tyler Belcher with two singles and a home run and two singles and a double from Jordan Riley. Griffen Ives earned the win on the mound in six innings, allowing three hits, two runs with five strike outs.
Ty Buchmeier came in on an error to score the Marshals first run of the game in the first inning and three more runs scored in the second on a sacrifice by Buchmeier and 2-run single from C.J. Johnson.
The Lakers got on the board in the bottom of the fourth on an error followed by three more runs put up by the Marshals in the top of the fifth on a double by Skylar Brown, single by Riley and Brown scored on an error to take a 7-1 lead.
The Marshals went up 11-1 on a 4-run top of the sixth, scoring on a bunt by Johnson and 3-run home run by Belcher. Calloway added their second run in the bottom of the inning on a single by Colby White who had all three of the Lakers hits in the game. The two teams will meet again on Thursday at Marshall County, first pitch at 5:00.
Marshall 1 3 0   0 3 4  0  11 13 5
Calloway 0 0 0  1 0 1   0   2  3  5
HITTING
Marshall: Buchmeier 1/3 (RBI), Johnson 2/2 (2 RBI), Griggs 2/5, Belcher 3/5 (HR, 3 RBI), Brown 1/4 (2B, RBI), Riley 3/5 (2B, RBI), Ives 1/3
Calloway: White 3/3 (RBI)
PITCHING
Marshall: Ives 6.0 (3 hits, 2 runs), Anderson 1.0 (0 hits, 0 runs)
Calloway: Collie 2.0 (4 hits, 4 runs), Shelton 5.0 (9 hits, 7 runs)