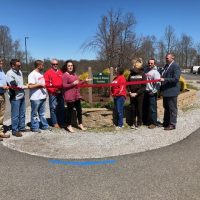 A ribbon cutting ceremony was held Tuesday, March 26th at 1:30 PM at the Main Pavilion at Mike Miller County Park.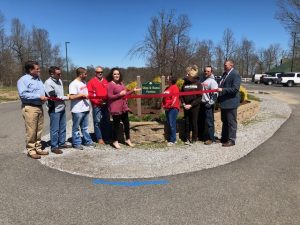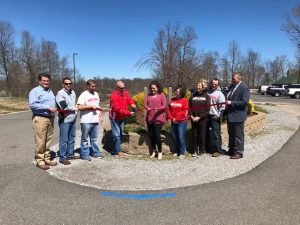 The Marshall County Parks Department has recently kicked off a fundraising and sponsorship campaign in order to maintain and grow our parks for the future. As a part of this program, they are excited to announce that the naming rights to our Main Pavilion have been secured by Shop O Rama. The pavilion will be officially renamed the Shop O Rama Pavilion effective 3-26-19.
If you are interested in a sponsorship at the Park, be sure to give Britney a call at 270-527-5284 for more details!