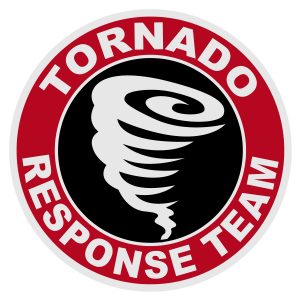 Kentucky Emergency Management, McCracken County Emergency Management, and Ballard County Emergency Management have established a command post for tornado response efforts in Ballard County and McCracken County.
The Command Post is at Mt. Zion Baptist Church, 9701 Blandville Rd, West Paducah, KY 42086.  I am told a portion of the church was damaged by the storm.
Police manning various checkpoints should allow you to pass with a show of media credentials.  The easiest approach to this location is via US 62 from the Paducah side.
We continue to ask the public to avoid areas along the path of the tornado.