Remembering the Molasses Man:
The Life of Jeff Heath
Written by Justin Lamb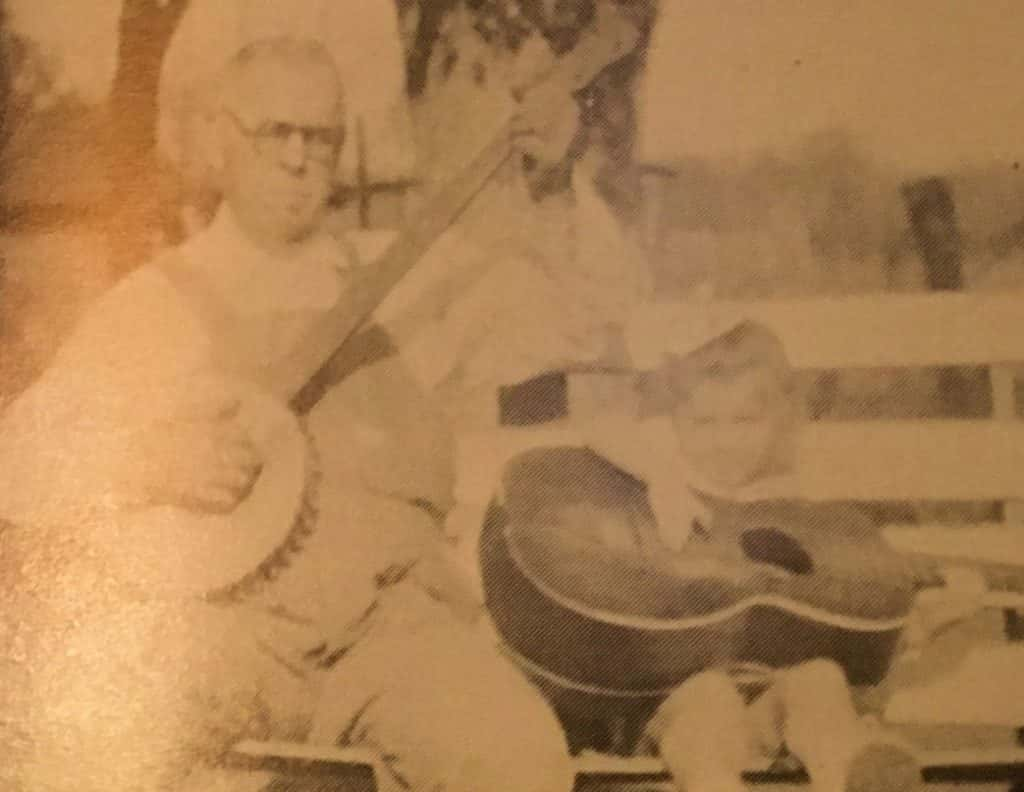 Life in the rural South has created many colorful characters with unique stories that have been passed down for generations. One such character in Marshall County was Mr. Jefferson "Jeff" Heath who was known for making sorghum molasses and picking a banjo.
Heath was born on July 21, 1870 in eastern Marshall County near Little Bear Creek which was inundated by the creation of Kentucky Lake. After a very rough start, Heath starting making molasses in 1901, selling his first batch for 50 cents a gallon, and would continue doing so over the next 45 years. Word soon spread throughout the county and Heath soon rose to the top of the list as a professional molasses maker. During his most successful season, Heath turned out a whopping 4,000 gallons of his sweet molasses and an average season he would turn out a decent 1,500 gallons.
Heath was known for his care-free and jovial spirit. He was often quoted saying he wanted to make life sweeter for other people. Heath was also a talented banjo player and would often play in musicals throughout the county. His favorite tunes were the lively songs, "I'm as Free as a Little Bird as I Can Be" and "After the Ball is Over."
Heath and his wife Stella married in 1901 and had two children, Lillian Ruth Heath and Ben Whitaker Heath. The Heath family were very active members of the Provine Baptist Church. Stella passed away in 1947 and Jeff followed in 1951.