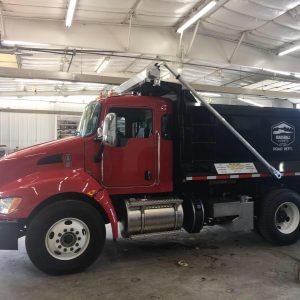 MONDAY, Feb. 25, 2019
The following roads are closed due to high water:
Calvert City Rd…
Cirrito Ln.
McFarland Rd.
Shar-Cal Rd.
Little Cypress Rd.
Helena Rd.
Milliken Mills Rd.
Walker Harris Rd.
Sharpe-Elva Rd.
Dr. Smith Ln.
Please remember to always turn around and never ignore our signs by going around them. The water is too high to cross at all of these locations.