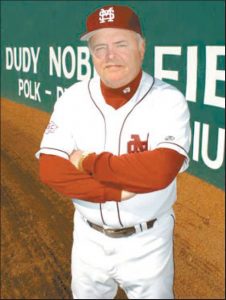 On Monday, March 4 at 5:30 pm, Ron Polk, former Mississippi State University Baseball Coach will speak at Reed Conder Gymnasium at MCHS. The Marshals Baseball team will host this event.  Twenty High School Baseball teams from West Kentucky and Tennessee are expected to attend.
Polk is one of the most respected coaches in College baseball history. He is the winningest coach in the history of the Southeastern Conference in all sports.  He has coached 3 NCAA Division 1 programs to the College World Series.  He has had the honor of coaching the USA National Team more than any other coach.  The stadium at Mississippi State is named after him.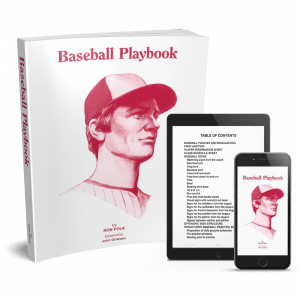 Polk is a prolific speaker and writer. His book, "The Baseball Playbook" is the most widely used baseball coach's book in existence.