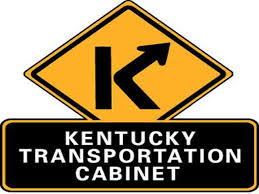 The Kentucky Transportation Cabinet plans a work zone for tree trimming that will create likely delays along a section of KY 999/Krebs Station Road in McCracken County on Tuesday, January 29, 2019.
This work zone along KY 999/Krebs Station Road between the 0.0 and the 3 mile marker will include one lane traffic with extended delays likely.  This work zone is along KY 999/Krebs Station Road between KY 1241 and KY 994/Old Mayfield Road..
There are a number of large limbs over the roadway that will have to be dropped into the roadway, then cut up before being loaded and hauled away or mulched.  This tree trimming work could create delays of 15 to 20 minutes at times.
Motorists should be aware of the potential for delays in this work zone and avoid the area, if possible.
Motorists should be alert for one lane traffic with alternating flow controlled by flaggers.   Appropriate caution is required where equipment, flaggers, and maintenance personnel are along the roadway in close proximity to traffic flow.
The crew hopes to be able to complete work along this section of KY 999 on Tuesday, weather permitting.
Timely traffic advisories for the 12 counties of KYTC Highway District 1 are available by going to www.facebook.com/kytcdistrict1. You do not have to be a Facebook member to access this page.