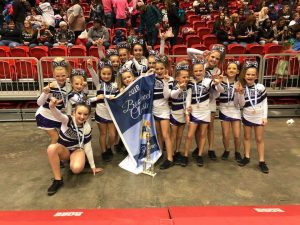 Two of the MatPack All-Stars teams recently competed in the Boothill Classic in Cape Girardeau, MO.
Unleashed, the MatPack youth team (ages 6-11) won 1st place and also received the highest youth score of the entire competition.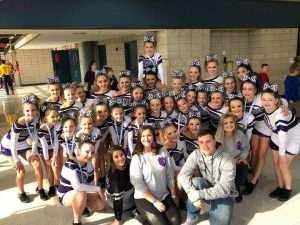 Alpha Wolves, the junior team ( ages 8-14) came in 2nd place.
All five MatPack All-Star teams will be competing again January 13th in Nashville, TN.