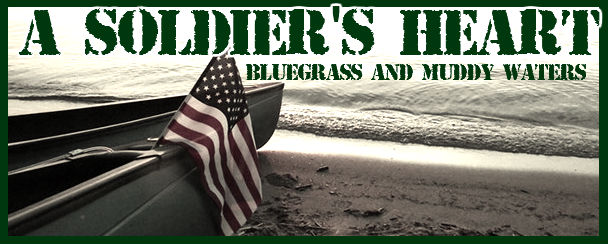 Advertisement
This weekend at The Dam Brewhaus:
Friday Sept 21: Live Music from Professor & The Bull 7:00
Saturday Sept 22: Pickin' on a Soldiers Heart Fundraiser:
A Solders Heart Bluegrass and Muddy waters is a local nonprofit organization that works with Veterans suffering from PTSD.
No cover charge but donations will be accepted
Silent auction to be held from 1-7:30
The Dam Brewhaus is honored to host this event September 22, 2018 from 1- close.
Entertainment includes:
The Mammoth String Band 1-2:30
Josh Tubbs 2:30-4
Tony Logue 4-5:30
Stephanie Sims & Roger Neal 5:30-7
The Beerfoot Ramblers 7:30-9
Lew Jetton 9-10:30
Kalib Swift & Friends 10:30- Close
Once Upon a Log Chainsaw will be doing a demonstration starting at 7pm.
All live music will be outside with limited seating, we encourage you to bring your own lawn chair if you plan to watch the entertainment.
The Dam Brewhaus grill features:
Appetizers: cheese sticks, jalapeno poppers, nachos, pretzels
Sandwiches: Hamburgers, Double Burger, Chili Dog, Chili w/ grilled cheese, California Chicken Salad, Brats
Side items: French fries, loaded fries and onion rings.
Every Wednesday at The Dam Brewhaus is OpinioNation brought to you by Brainblast at 7:00 pm.
Every Thursday is Trivia Night, brought to you by Brainblast at 7:00 pm.