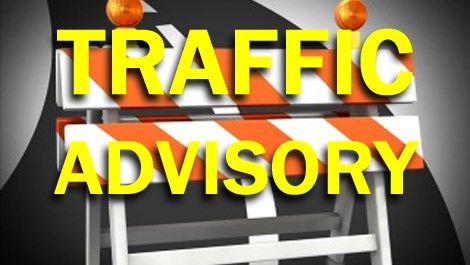 12:30 pm – Marshall County 911 reports a SEMI vs Dump Truck crash on I-24 eastbound near the 27mm. Both eastbound lanes are blocked at this time.
Lifeflight is en route.
Estimated duration is 3 hours.
EASTBOUND Motorists are advised to take the Purchase Parkway NORTHBOUND at I-24 Exit 25 to US 62 Eastbound through the Exit 27 Interchange and continue East on US 62 to return to I-24 via KY 453 Grand Rivers Exit 31 or continue on US 62 to I-24 at Eddyville-Kuttawa Exit 41.