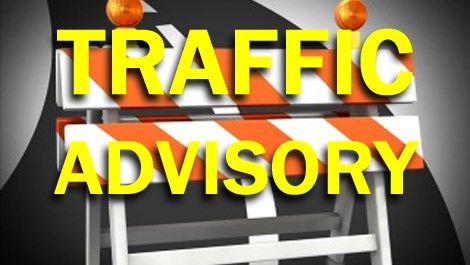 A contractor for the Kentucky Transportation Cabinet plans to change work locations at the Purchase Parkway/US 68 Exit 47 Draffenville Interchange on Friday, May 18, 2018.
The contractor plans to REOPEN the Purchase Parkway NORTHBOUND EXIT RAMP at Exit 47 to US 68 at Draffenville around Noon on Friday.
The Purchase Parkway NORTHBOUND Exit Ramp to US 68 has been closed to allow widening and other work to bring it up to current traffic standards. The contractor will return at a later date for final paving.
Once the Purchase Parkway Exit 47 Northbound Exit ramp is reopened, the contractor will immediately close the SOUTHBOUND ENTRY RAMP from US 68 to the parkway. This closure of the southbound entry ramp from US 68 at Purchase Pkwy Exit 47 is to allow widening of the ramp, lengthening of the acceleration lane, and other upgrades to the ramp.
The southbound US 68 entry ramp to the Purchase Parkway at Exit 47 in Draffenville is expected to be closed for about 7 working days.
Motorists on US 68 seeking to access the southbound lanes of the Purchase Parkway may detour via US 641 southbound to the KY 348 Benton Interchange to reach the parkway.
M&M Contracting is the prime contractor on a $2.4 million ongoing project to upgrade bridges and ramps along the Parkway to allow I-69 to be extended southward along the parkway in the future. Once the ramp widening and upgrade work is completed the contractor will return for finish asphalt paving along ramps at several interchanges
in the future.