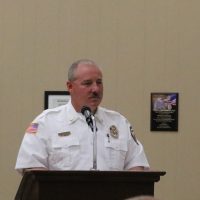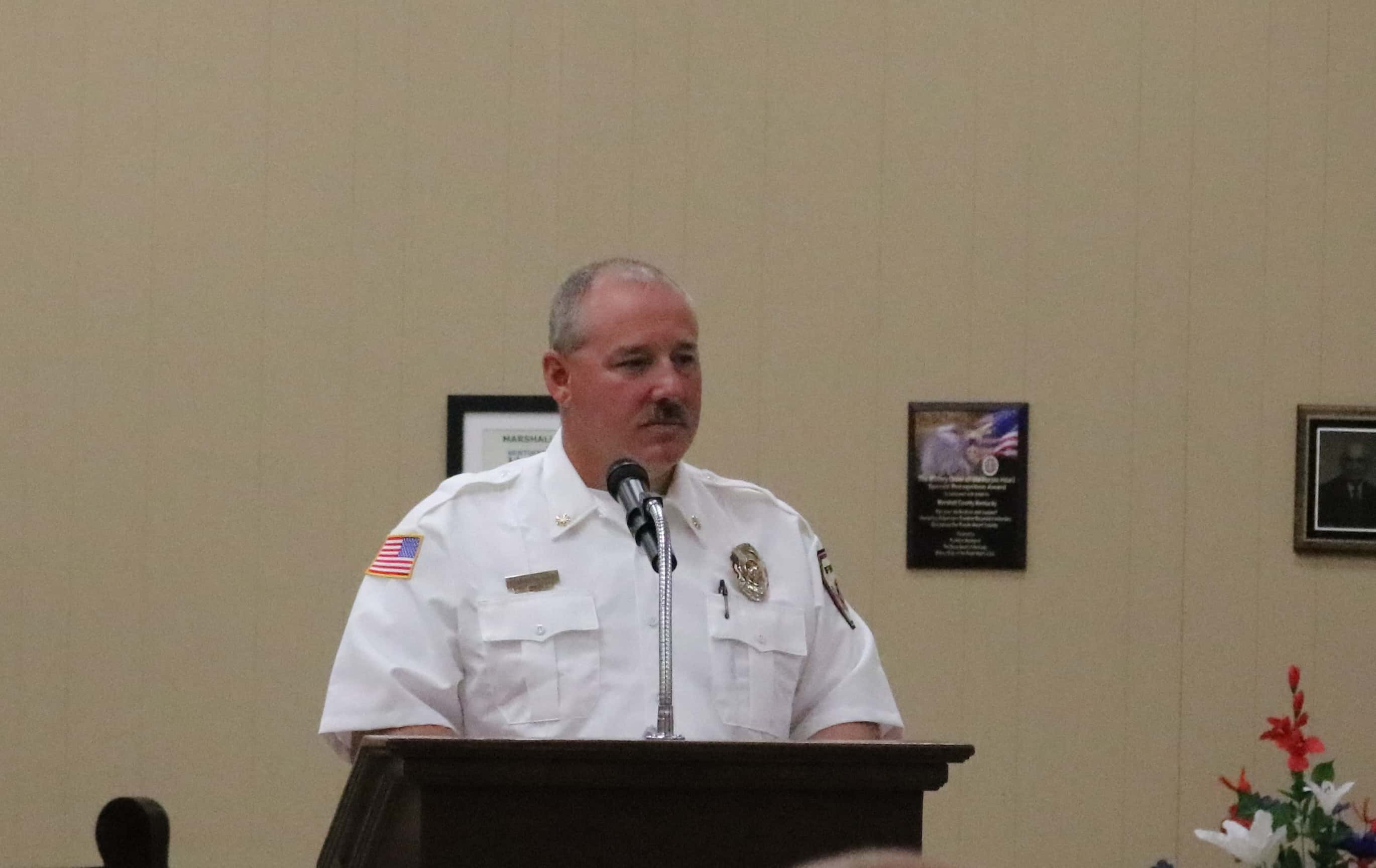 A portion of the Pioneer Fire District in western Marshall County will now be served by Fairdealing-Olive Fire Department.
At a public hearing Tuesday, FOFD Fire Chief Tommy Dobbs said he and Pioneer Chief Randy Green had spoken and agreed the community would be better served by the annexation. Dobbs said new 911 maps led to the initial discussion between chiefs.
"We cover one side of Tubbs Road, they cover the other," Dobbs said. "They thought it was better for us to cover the whole thing. They thought it was ours [for] the last 10 years."
Dobbs said a portion of Dogtown Road and other areas will continue to be covered by Pioneer.
County Attorney Jeff Edwards said the districts had taken necessary steps to complete annexation. No one spoke against the move Tuesday.