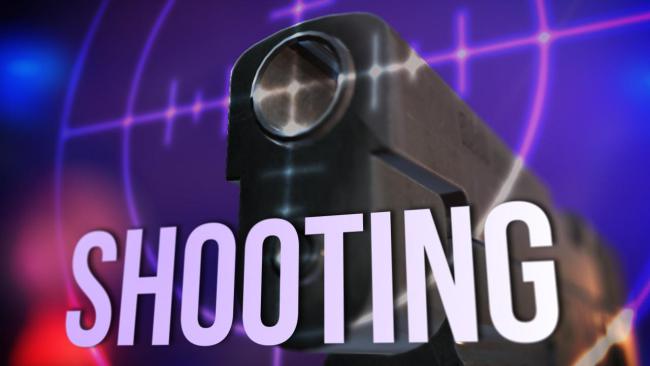 UPDATE: The scene is secured, the suspect is in custody, and we will be providing updates
periodically as information is obtained and confirmed. Kentucky State Police are confirming a school shooting at Marshall County High School with multiple victims, seven confirmed, one of which has been pronounced dead. Two have been transported to Marshall County Hospital, at least one to Lourdes Hospital and two life-flighted to Nashville hospitals with face, chest and leg injuries.
UPDATE: Kentucky Governor Matt Bevin on Twitter said that one person has been confirmed dead and multiple others have been wounded. Kentucky State Police has also confirmed that information.
UPDATE: Students are going by bus to North Marshall and can be picked up there.  Parents are being asked to NOT call dispatch or the board office. Students are secure. One confirmed fatality.
There was a confirmed active shooter on the campus of Marshall County High School this morning in the Commons area. The shooter is in custody. There are injuries and multiple agencies are on the scene. Life flight helicopters are also on the scene. The school is in lock down. Parents who are trying to get to their children are being asked to stay back by the board office. We will have more as soon as it becomes available.