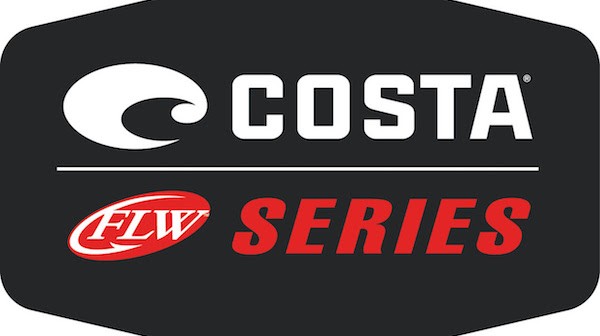 LAKE OKEECHOBEE, FL – The following is a release and subsequent updates from FLW on two anglers that were competing in the Costa FLW Series event on Lake Okeechobee Thursday. One angler has been found alive and the search continues for the missing angler. The remaining competition has been cancelled.
UPDATE (Jan. 5, 2018 at 12:45 p.m. EST): FLW has announced that the 2018 Costa FLW Series on Lake Okeechobee has been canceled. The final tournament standings will be determined by day one of competition. Air search and recovery operations are still being conducted under the guidance of the Florida Fish and Wildlife Commission and local authorities. FLW is assisting the search operations.
UPDATE (Jan. 5, 2018 at 11:15 a.m. EST): Thomas Forester with the SunSentinel is reporting that the U.S. Coast Guard has called off their side of the search. The Florida Fish and Wildlife Commission will continue with the search. The boater, Bill Kisiah, remains at a Belle Glade hospital in serious condition with hypothermia. Additionally, we have confirmed that FLW officials sent a text message to all tournament competitors early this morning stating that all tournament waters are off limits on Friday, January 5.
After day one of the 2018 FLW Costa Series on Lake Okeechobee, it was determined that one boat had still not checked in. An immediate search was launched with local authorities and the Coast Guard to find boater Bill Kisiah of Slidell, La. and his co-angler Nik Kayler of Apopka, Fla. Kisiah was found alive late Thursday night with his boat which apparently had a wreck or had been swamped some time during the tournament day. Kayler has still not been found, so FLW has suspended the tournament today to aid in the search for Kayler.
We will share any updates as soon as they're available and verified. Kisiah's condition is currently unknown.