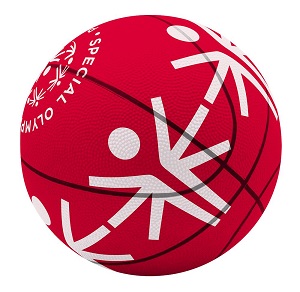 Marshall County's Special Olympic basketball team will take the floor in competition Friday at 4:30 against McCracken County before the Lady Marshals and Marshals play their game against McCracken County in Paducah.
Saturday they will host the 5th Annual Holiday Classic basketball tournament at Marshall County High School.
Games start at 8:00 a.m. and will go all day and admission is free. This year there are 20 Special Olympics teams competing from Western Kentucky and Southern Illinois.
The Marshall 1 team plays at 8:45 and Marshall 2 tips off at 10:15. Marshall 1 is the defending state champion and Marshall 2 finished state runner-up in their championship game last season.