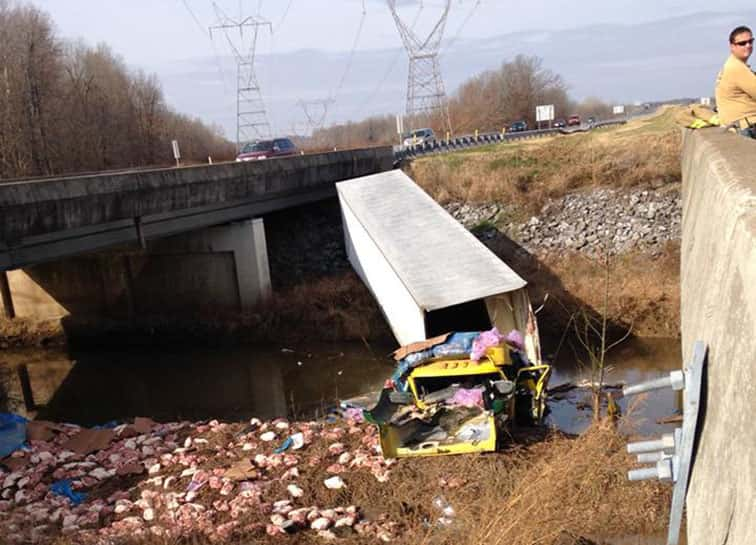 Kentucky Transportation Cabinet (KYTC) is urging residents to use caution near Exit 11 in Paducah.
According to KYTC, a semi crash in the median at the creek between two bridges of Interstate 24 near the 11-mile marker at Paducah. Westbound traffic has been restricted to one lane, with traffic moved to the right hand side; both eastbound lanes are moving as of 11:45 a.m. Monday. However, KYTC officials say it is extremely likely that all lanes may have to be blocked during semi recovery. A tow truck is expected to be on site soon, according to a KYTC traffic advisory.
Westbound traffic should consider a self-detour via the I-24 downtown loop or U.S. Highway 60 through Paducah to avoid traffic backup. Additional details will be provided as they become available.