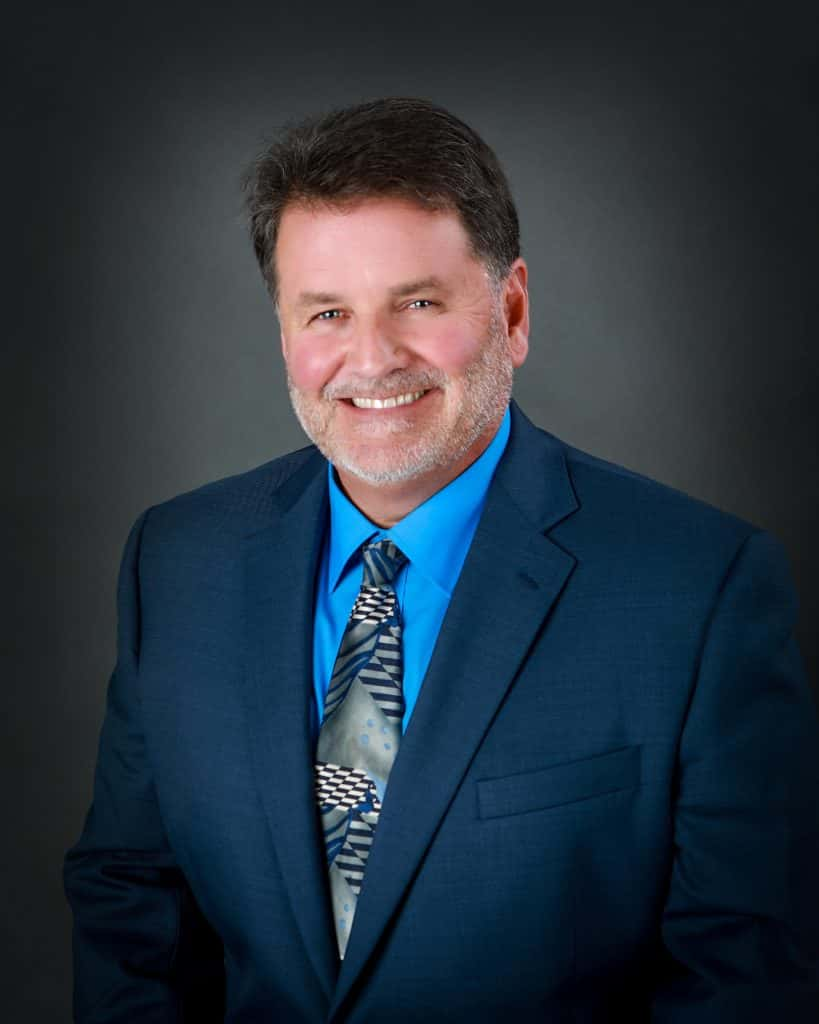 I, Kevin Spraggs, would like to announce my candidacy for Commissioner of Marshall County's Second District.
I am a Real Estate Broker and Principal Auctioneer and my experience in the Real Estate business for the last 19 years has given me the opportunity to work the entire county and see the various needs of the different parts of the county.
I reside in West Marshall with my wife Kandi and daughter Kennadi and I am a member of Hardin Baptist Church.
I was the 2015 President of Kentucky Barkley Lakes Board of Realtors and 2016 Realtor of The Year.
I have 19 years of experience in negotiating and closing deals which would be a huge benefit for Marshall County when it comes to economic development and buying goods and services, etc.
I have initiated or been involved in many fund raisers, benefit auctions and volunteer work including Marshall County Exceptional Center, Needline, Marshall County Hospital, Marcella's Kitchen and was the founder of the Central Elementary Fall Festival Auction Fundraiser as well as many individuals benefit fundraisers.
Even though each Commissioner represents and works a certain district they are responsible for the entire counties business.
Working throughout the entire county I am well aware of the county's needs.
I live my life with this principal, if you know someone or an organization needs help, then don't ask, just help.
I believe that Marshall County needs my help and feel I have what it takes to move Marshall County to the next level.
I will be accessible to the entire county and as always I have an open door policy, my cellphone number is 270-703-7653 if you have any questions, concerns or want to get involved with my campaign.