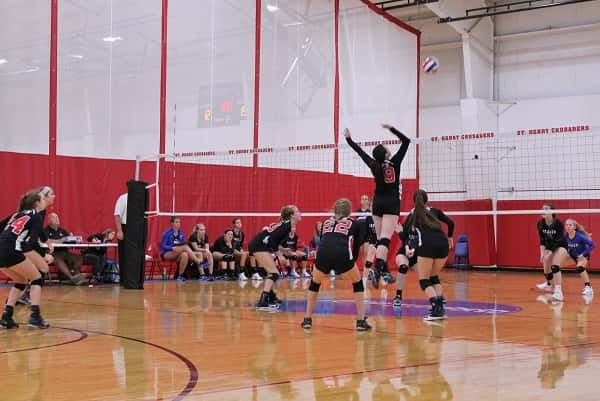 Christian Fellowship's win streak came to an end at 17 after losing to Paintsville in the All 'A' State Tournament Saturday in Louisville in their first game among the final eight teams. Paintsville (21-3) leads Region 15 and went on to beat Bishop Brossart 2-1 before falling to the eventual tournament champion St. Henry.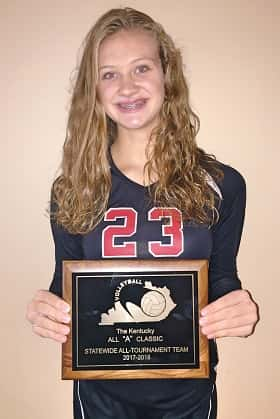 CFS got off to a great start winning the first set 25-17 but lost the second and third sets 25-20 and 25-15.
The volleyball staff said it was sad to see the winning streak come to an end but the girls continue to have such a positive attitude.
Sophomore Abigail Cima was selected to the All 'A' Tournament Team.
The Lady Eagles had two games on Friday, winning both over Hazard (25-15, 25-18) and Clinton County (25-11, 25-10) then won their first game Saturday over Lexington Christian (26-16, 25-19) before heading into the final eight.
Christian Fellowship plays at Community Christian Tuesday with games starting at 5:00.