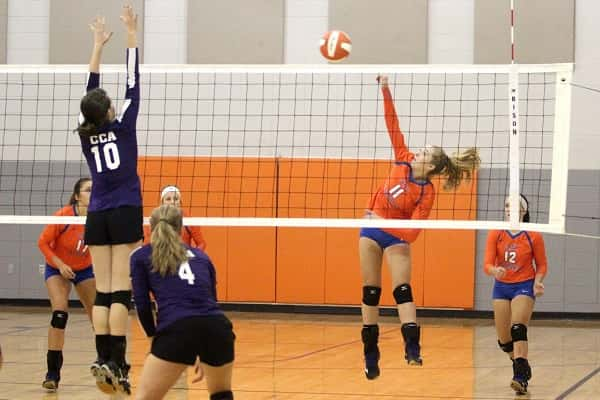 Freshman Clara Bradley led the Lady Marshals in digs with six and kills with 10 in their four set loss Tuesday to Community Christian Academy. CCA took the first set 25-16 and won the closely contested second set 25-22 with Bradley pulling the Lady Marshals to within a point at 22-21 after points on a kill and one on a serve, but CCA kept the pressure on to go up 2-0.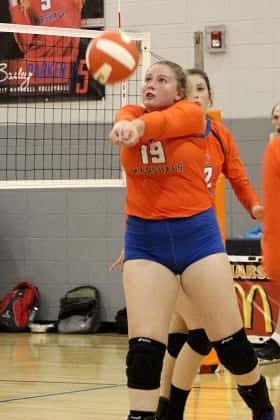 The Lady Marshals went up 3-0 in the third set before CCA tied it 3-3. Tied 5-5, the Lady Marshals out-scored the Lady Warriors 11-1 to lead 16-6, going on to take the third set behind consistent serves from Halle Langhi and McKenzie Elkins to win 27-17.
The fourth set went to CCA in a set that stayed closed through a 14-14 tie before the Lady Warriors finished it out by out-scoring the Lady Marshals 11-4 for the win.
Last week they suffered a 3-0 loss to Ballard Memorial and 3-0 loss to Graves County dropping their record to 3-10 with the two wins coming at the Bluegrass Invitational on August 25-26 when they beat Hopkinsville 2-1 and Lexington Christian 2-1.
They will play a district game at Murray (5-8) on Thursday.